Custom Sounds in Infinite Flight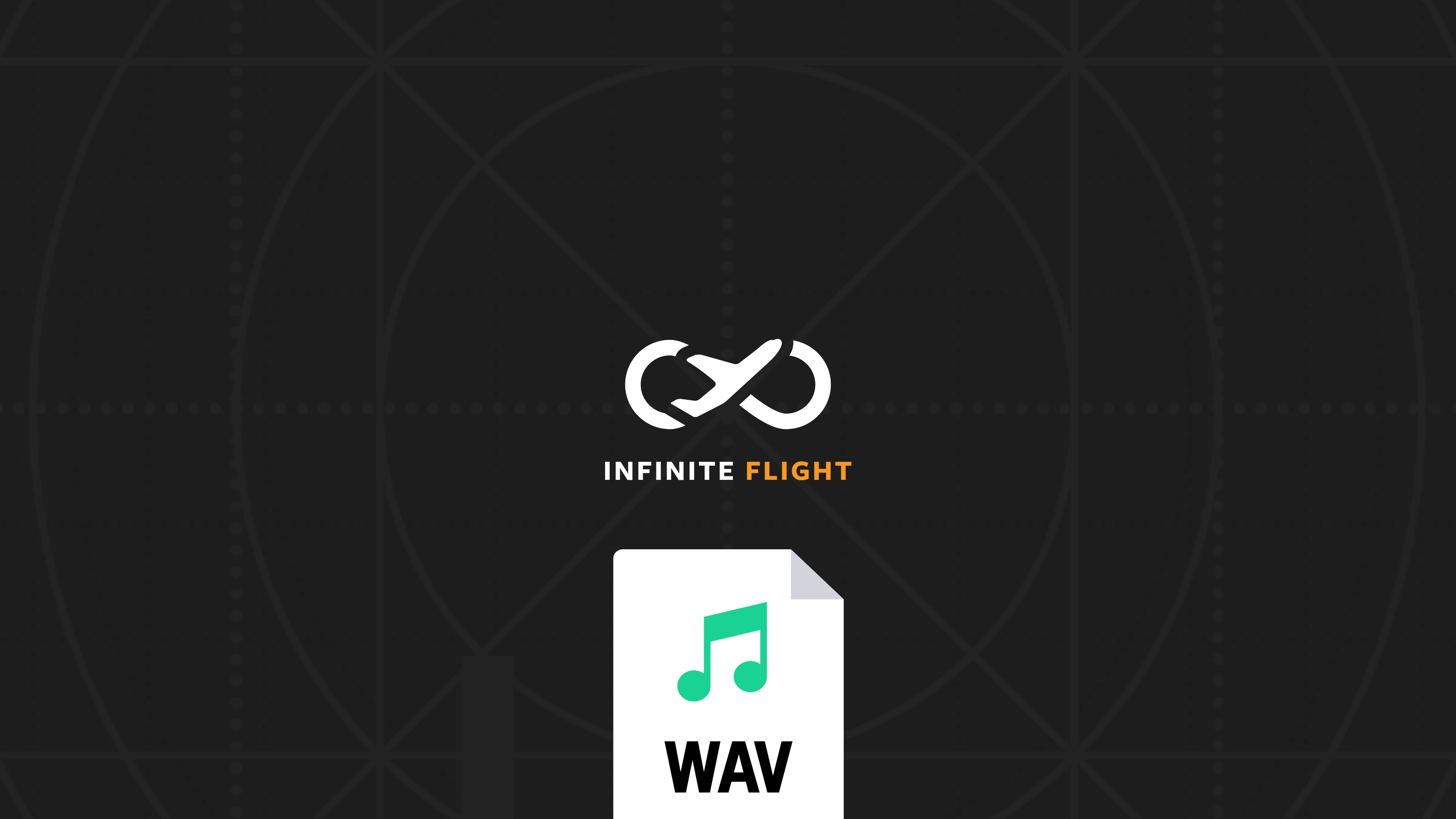 In a recent official live stream of the new upcoming A330-300 for Infinite Flight, users noted the use of the B777 GE engine sound pack. We understand that a large amount of realism stems from the immersive aspect of sound. Infinite Flight has the largest number of custom aircraft sounds of any mobile flight simulator in a multiplayer environment. Because of that, we need to maintain a balance between what can be done with the limited mobile resources we have, and the realism our users hope for. Sounds play a big part in this.
To start, sounds are licensed from a third party. For Infinite Flight, this is a large, non-trivial number (not the sticker price on their website). With every feature we add, we have to consider its cost, performance implication, and impact on the experience for the majority of our audience. More liveries equal more bandwidth costs. The same is true with sounds for bandwidth and licensing.
Next, the performance impact is a huge consideration. When flying online, you will have multiple aircraft each with different sounds, which we need to mix appropriately taking into account distance and direction. We need to load all of these sounds and keep them loaded when at a busy airport (in addition to everything else we render).
We run on mobile devices with limited memory budgets and computing power, and we need to prioritize how we use this, especially considering the wide range of devices we support. All of this has an effect on lag, battery usage, etc.
This doesn't rule out new sounds in the future though, we just need to spend developer time on improving our systems to allow for this. Ideas for the future could be improving the sound pipeline in multiplayer to load a generic jet sound for other users in the same area or adding custom sound packs for each aircraft while removing support for other features.
As you can see, having limited device resources to work with always means balancing what's possible with simulating the real world! Infinite Flight is a constant iteration of features. Our development track record shows our commitment to bringing the best in mobile flight simulation. Bringing users the best mobile flight simulation experience is a priority every day for our team and the A330 is no exception!
Jul 25
Welcome to the Timeline
This is your journey through the development process of Infinite Flight. Experience the creation of new content and features like never before with up-to-date works in progress, images from our 3D artists, developer streams, and much more.
Explore More