21.6 iOS Support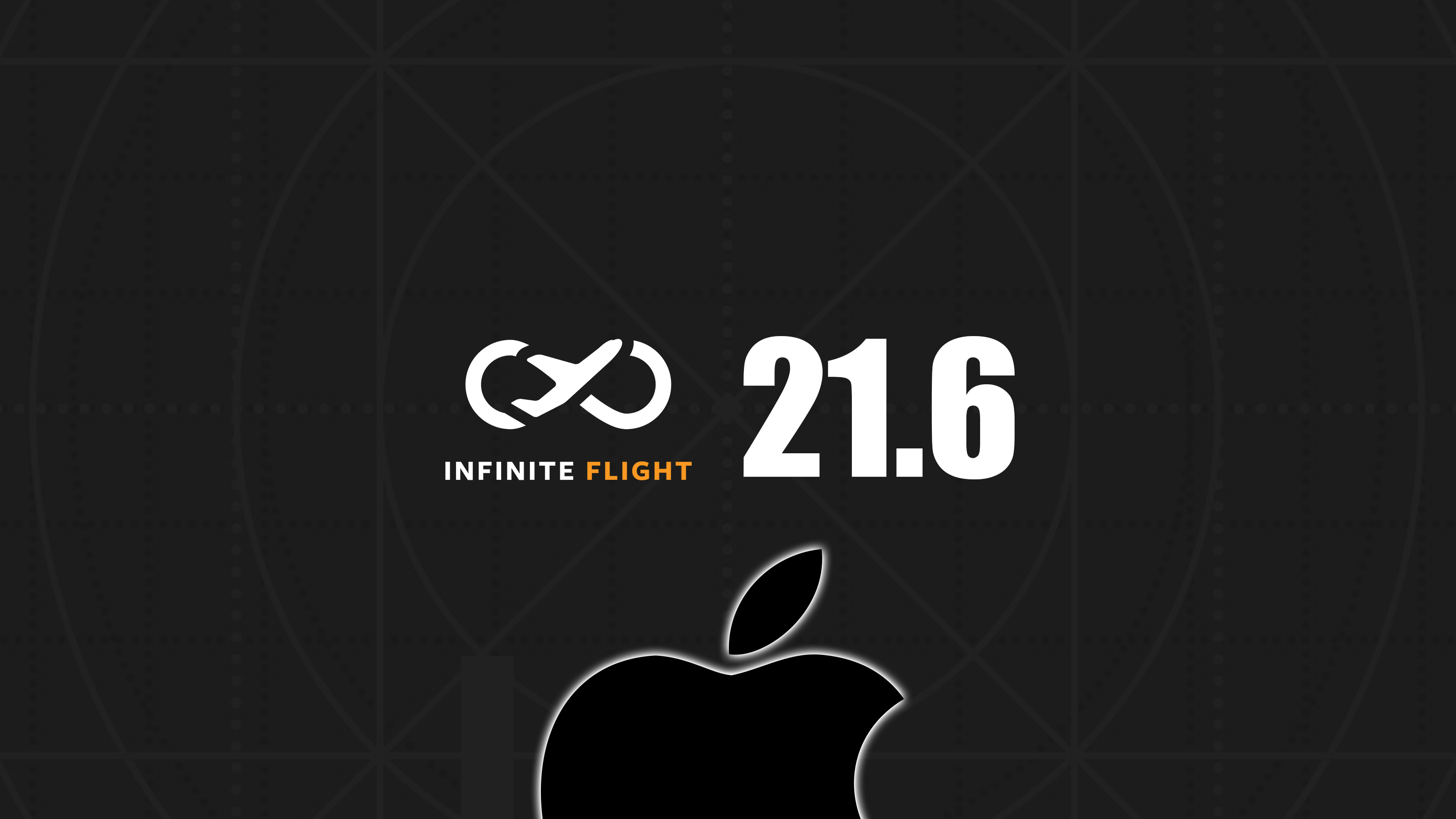 With our next 21.6 release, Infinite Flight will now require iOS 13 as the minimum version on Apple devices. This shouldn't affect many users but is a necessary step in order to ensure a great simulation experience while we continue raising the bar with more detailed content.
Here is a list of devices that will no longer be supported and therefore won't be able to update to 21.6:
iPhone 5S
iPhone 6
iPhone 6 Plus
iPad Air
iPad Mini 2
iPad Mini 3
iPod Touch (6th generation)
Users on these devices will be able to stay on version 21.5 until it is no longer supported.
Oct 7
Welcome to the Timeline
This is your journey through the development process of Infinite Flight. Experience the creation of new content and features like never before with up-to-date works in progress, images from our 3D artists, developer streams, and much more.
Explore More