The world: a big blue ball of water, earth, sand, and the occasional palm tree. Hidden among all of this is unique beauty is terrain that really takes your breath away. With global HD scenery on Infinite Flight, you can explore this, all from the palm of your hand. Where better to start than with our top 5 A350 routes that you can fly today on Infinite Flight?
The Top 5 Routes:
Singapore to Newark
Paris to Réunion
Addis Ababa to Abuja
Tokyo to Sapporo
Hong Kong to Christchurch
Singapore to Newark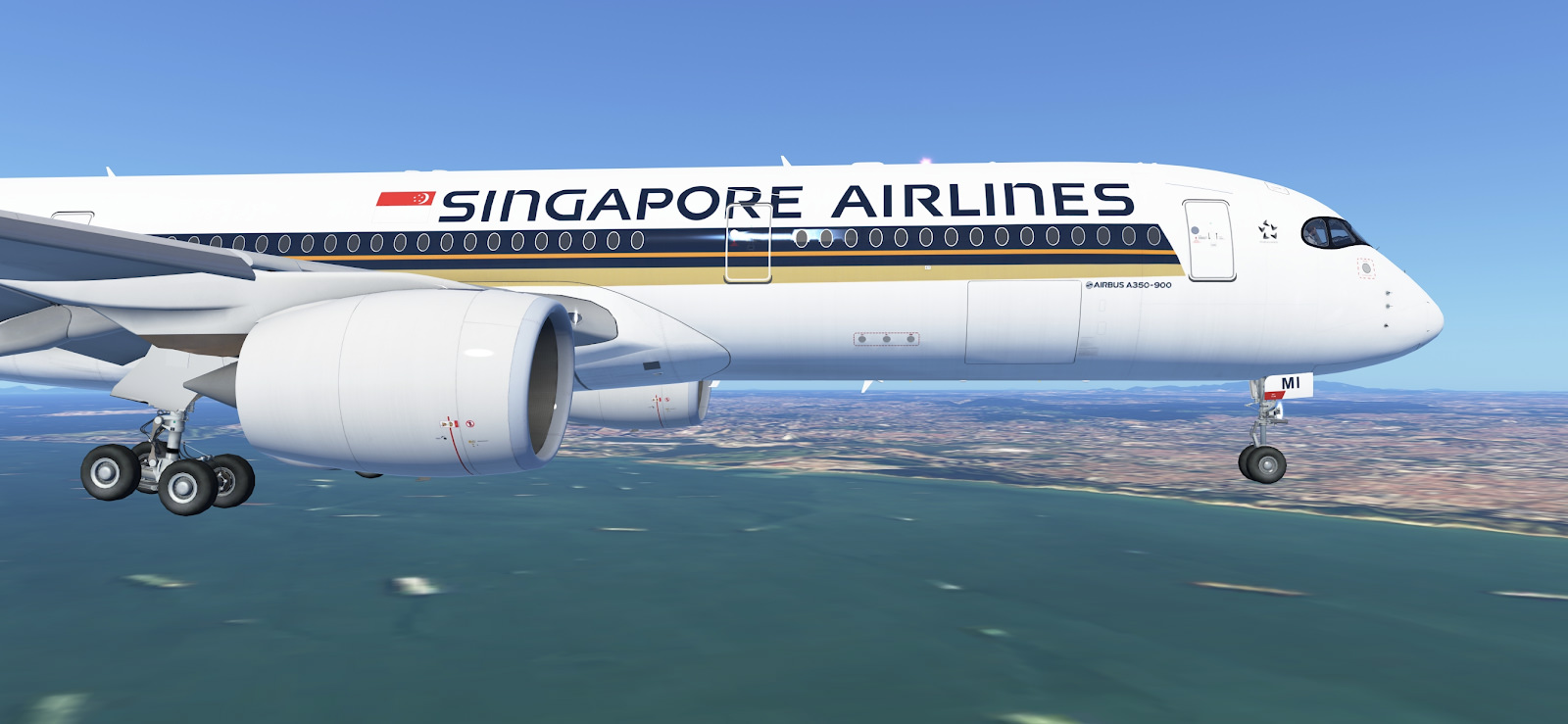 Ultra long-haul flights are a marvel of modern-day aviation. With the A359, even more locations around the world have been unlocked for you to fly to! Leading the pack is Singapore Airlines' ULH from Singapore to Newark! Flying over 15,000km, this flight is one for the bucket list!
After departing Singapore, you head northeast, passing beside Japan and Russia before entering US airspace over Alaska. As you continue down over Canada, be on the lookout for the many lakes and peaks scattered across the ever-changing landscape. As you descend into Newark, the New York area comes into full few. You'll likely see other users in the area due to the three busy airports located in close proximity, so make sure you're fully focused after such a long flight!
Paris to Réunion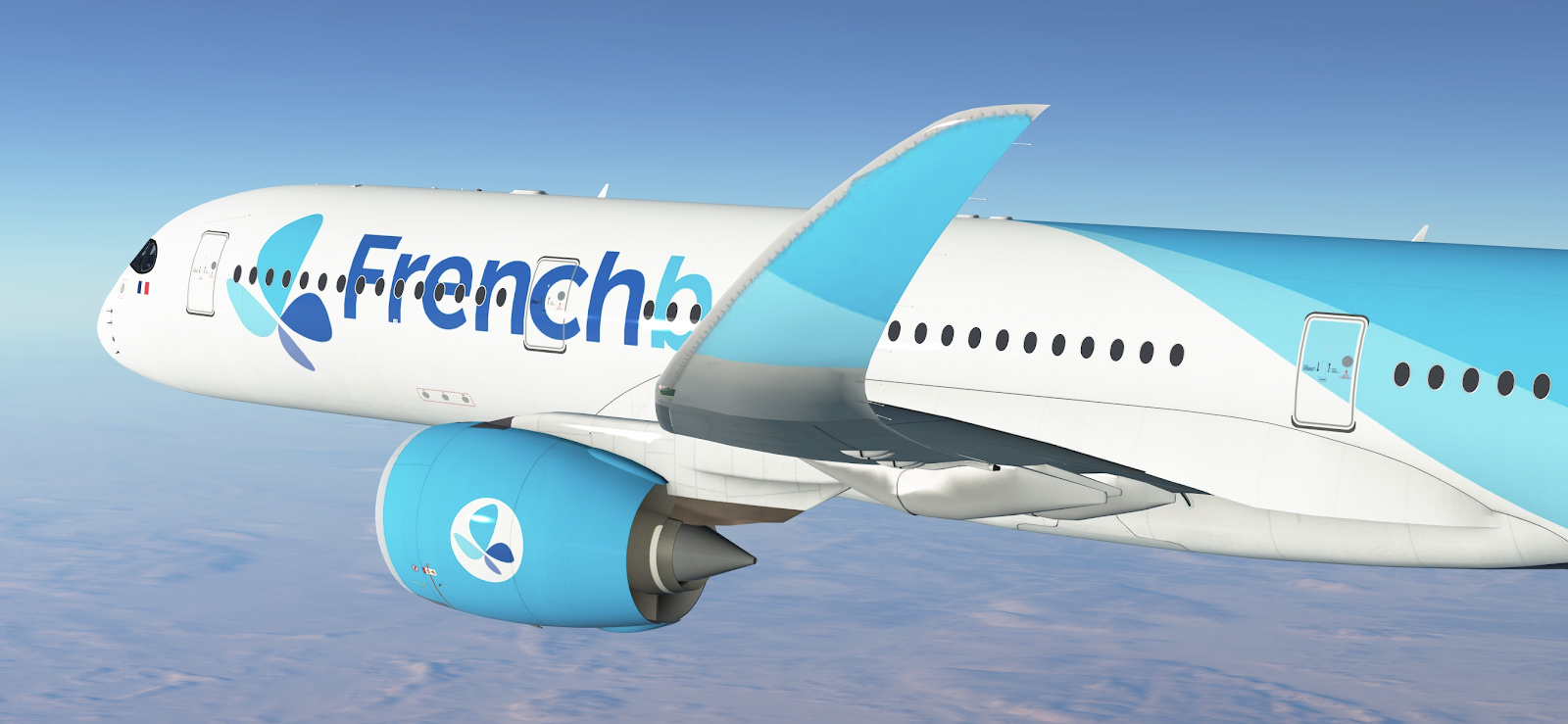 One of the most breathtaking routes over Africa you will ever see, the multiple daily flights that serve the tiny island of Réunion are something special. Of the multiple airlines that serve the destination, only FrenchBee fly their stunning A359 to this island in the Indian Ocean.
You depart from Paris Orly airport, making a southern bound turn shortly after departure. From there you continue southeast, passing over the western section of the Alps, down alongside Italy and into African airspace. As you fly over the many African nations, your scenery will change from desert scenes to Sahelian, and finally on to tropical. With this much diversity, your view from the captain's seat is one of the best in the world.
Curious to learn more about FrenchBee? Check out these 5 facts about them:
The airline operates an all A359 fleet
FrenchBee's sister airline is Air Caraïbes
Before starting the airline, the founders came close to buying Corsair and their 7 B747s from TUI, but decided against it on the final day of negotiations
Cargo makes up 12% of the airline's revenue
Upon launching their flight to Papeete, the airline was the first new carrier to Tahiti in 20 years
Addis Ababa to Abuja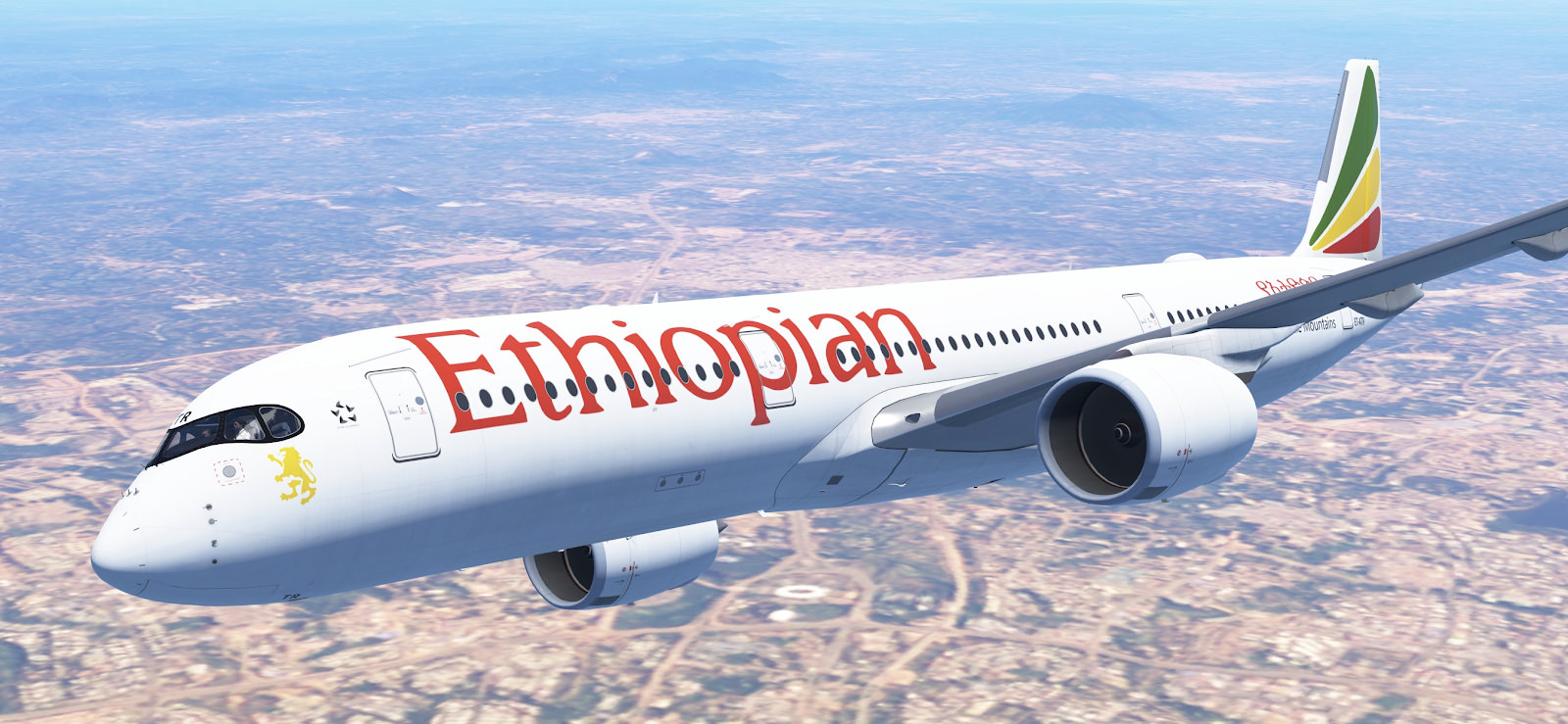 Staying with our African theme, Ethiopian Airlines flies an incredible array of flights within the continent in their A359 aircraft. Our pick of the bunch is their daily service from Addis Ababa to Abuja, the capital city of Nigeria.
The flight passes over South Sudan, the Central African Republic, Chad, and Cameroon before you approach Nigeria. Descending on down across the Nasarawa Plateau you get a good sense of the sheer size and scale that is the African Continent. This flight takes around 4 hours, making it the perfect evening flight for those who can't do long hauls!
Tokyo to Sapporo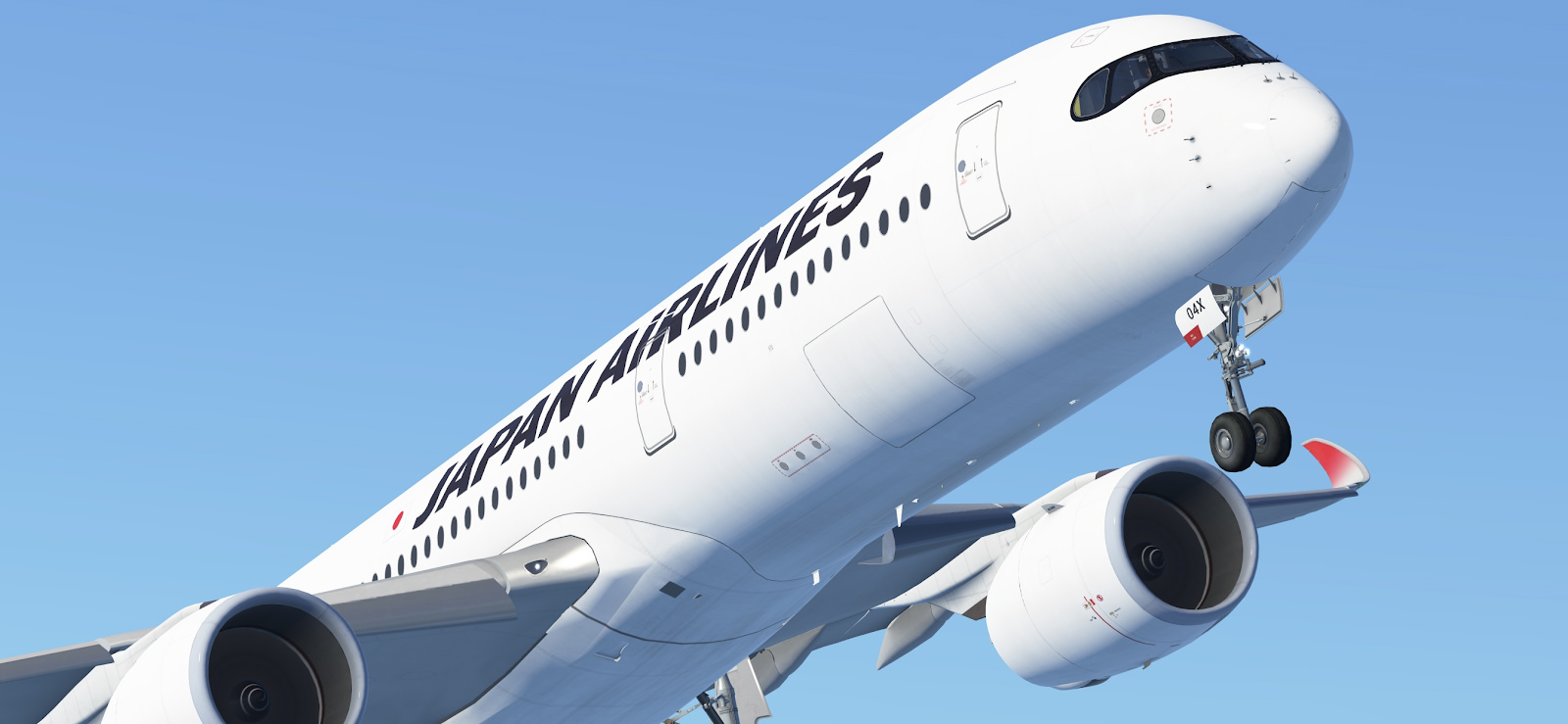 Japan Airlines operates a current fleet of 4 A359s, with many more to be delivered. They are the only operator to currently fly the A359 solely on domestic routes anywhere in the world. Current routes include Fukuoka and Sapporo, with Okinawa planned in the near future. At just over an hour flying time, Tokyo to Sapporo is our clear number 1.
Taxi to the southern end of Tokyo airport and takeoff on runway 05, winds permitting, for an amazing departure off the island runway! As you bank north you'll follow the Edo River, passing to the west of Ichikawa, Matsudo, and Kashiwa. As you reach top of climb [TOC] you'll be leaving the vast Tokyo Metropolitan area and heading into National Park territory!
Making a straight-in approach to Sapporo, the northern island of Hokkaido will loom into view.
Hong Kong to Christchurch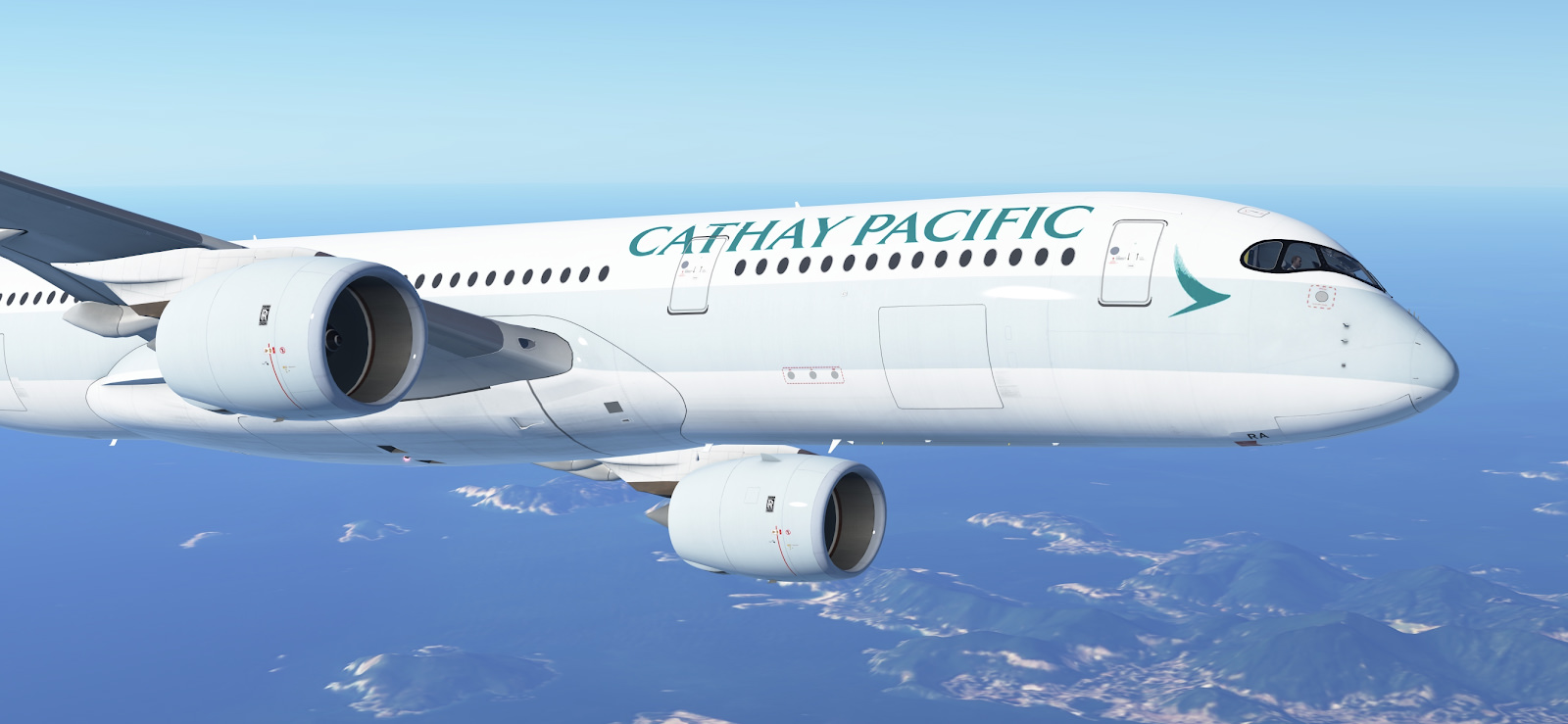 Bringing up the rear is Cathay's 10+ hour flight to Christchurch. It goes without saying that Chek Lap Kok is a great airport to fly from, but Christchurch might just beat it to the best airport on this list! Located on New Zealand's southern island, the airport lies to the east of the Southern Alps, and just north of the stunning Lyttelton Harbour home to Quail Island and Governors Bay. Despite being a relatively small airport, it plays host to a huge array of international flights!
You'll approach from the west, descending down over Arthur's Pass. When the Waimakariri River is in sight, you'll know you're close! On the way, the Great Barrier Reef can be seen as you traverse Australia's northeast perimeter.
So, what are you waiting for?
We've shown you 5 amazing A359 routes you can fly today on Infinite Flight. We adore these routes, and we would love to see you flying them on Infinite Flight! Head to your App Store or Google Play Store and we will see you in the skies!
Disclaimer: Infinite Flight Pro is needed to fly these routes