Infinite Flight has released its first update of 2019 with an exciting new feature that will give pilots and ATC the ability to replay their entire flight or controlling session at any time. Along with replay comes a host of other improvements, fixes, and additions that will set it up for a great year of development ahead.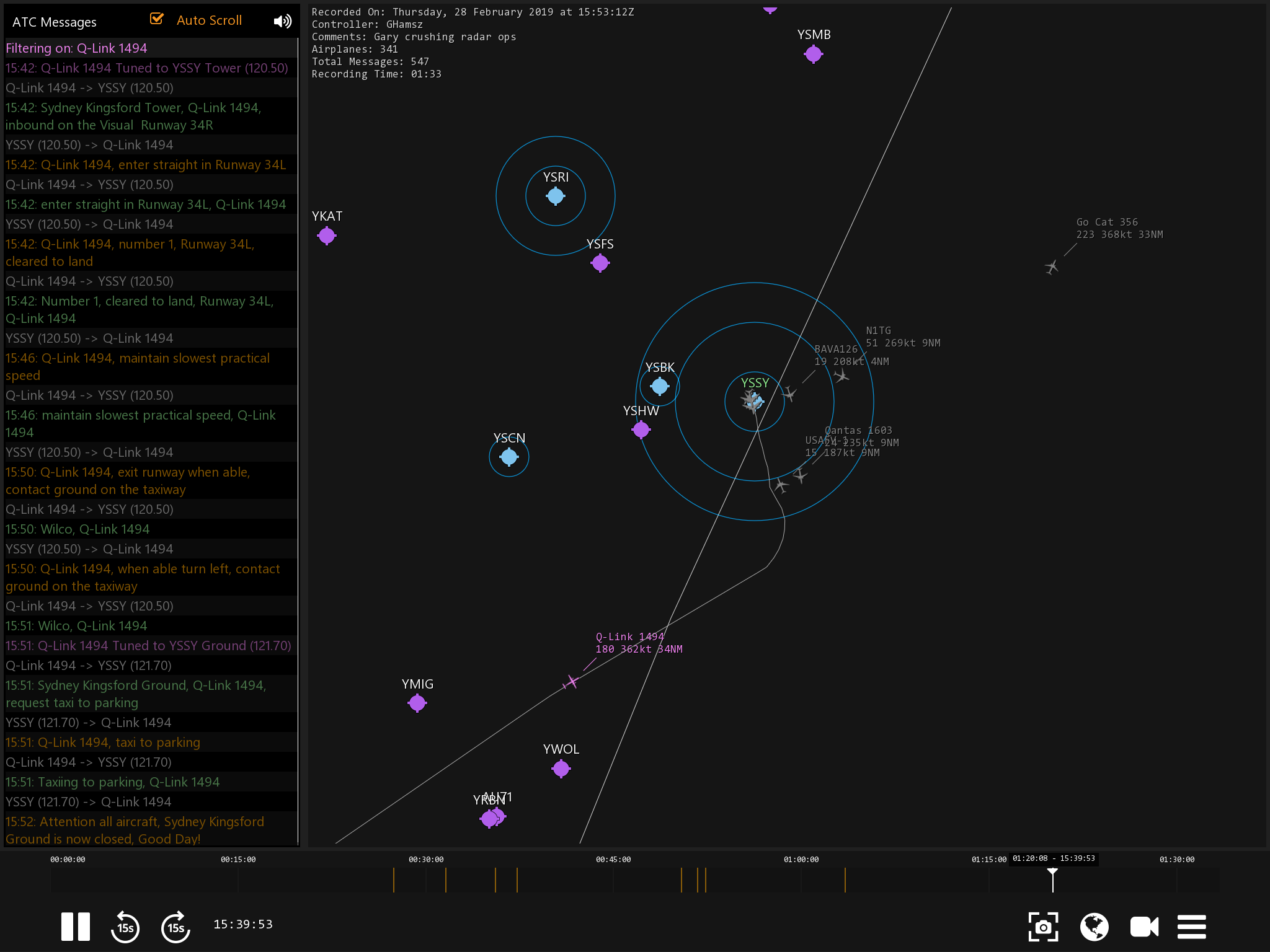 Replay System
Prior to 19.1, Infinite Flight pilots had the option to replay the last few minutes of their flight in solo mode. Now, with the completely redesigned replay system, pilots and ATC can replay, favorite, delete, export, and share their past flights and controlling sessions. Replay starts with a new UI that's accessible right from the home screen, where users will be met with not only their past sessions but any others that they've imported along the way.  With an easy way to export, users can also easily backup and store replay sessions to their favorite cloud service, AirDrop to another device, or share with a friend.
Replay now gives enthusiasts a way to get the perfect angle for their screenshots or videos, while also leading to a higher level of accountability for pilots on the expert server. Since all replay information is stored as network data as opposed to video files, the storage requirement on the device is minimal. This also means that flights can be replayed exactly as they happened, with traffic and ATC.
Super-Resolution Screenshots
Infinite Flight on social media is about to be taken up a notch with new super-resolution screenshots. From any point in a reply, pilots or controllers can choose their favorite angle and tap the new screenshot button. Infinite Flight will take a series of large screenshots in sections and stitch them together (up to a 4x zoom) and place them in a dedicated album in the devices photo app.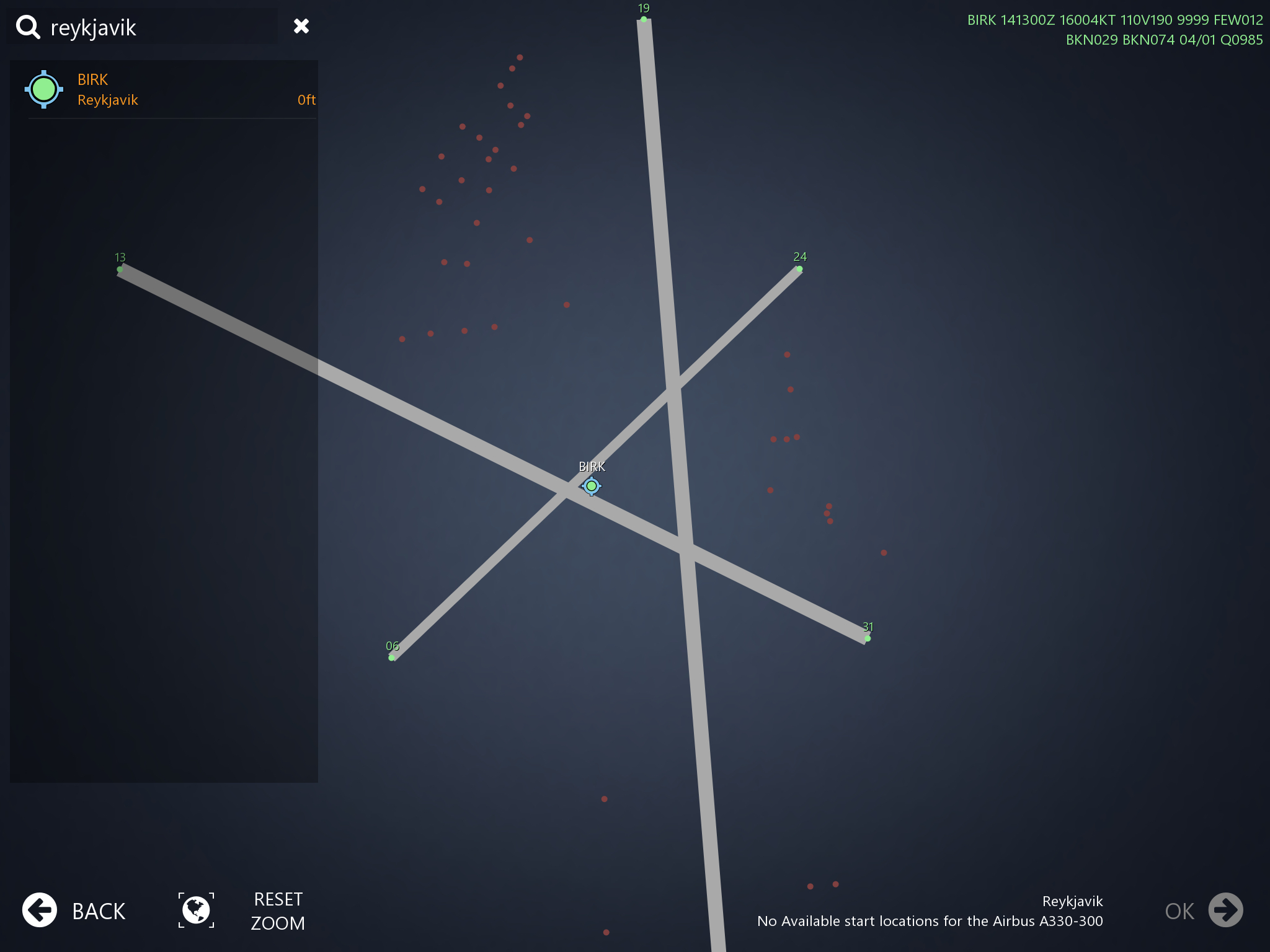 Ramp Start Availability & Gate Size Restrictions
Spawning at the same start location as another user will be a thing of the past now that a new ramp start availability feature is in place. In addition to this, parking size restrictions will prevent aircraft from starting at a ramp location that is too small for their aircraft.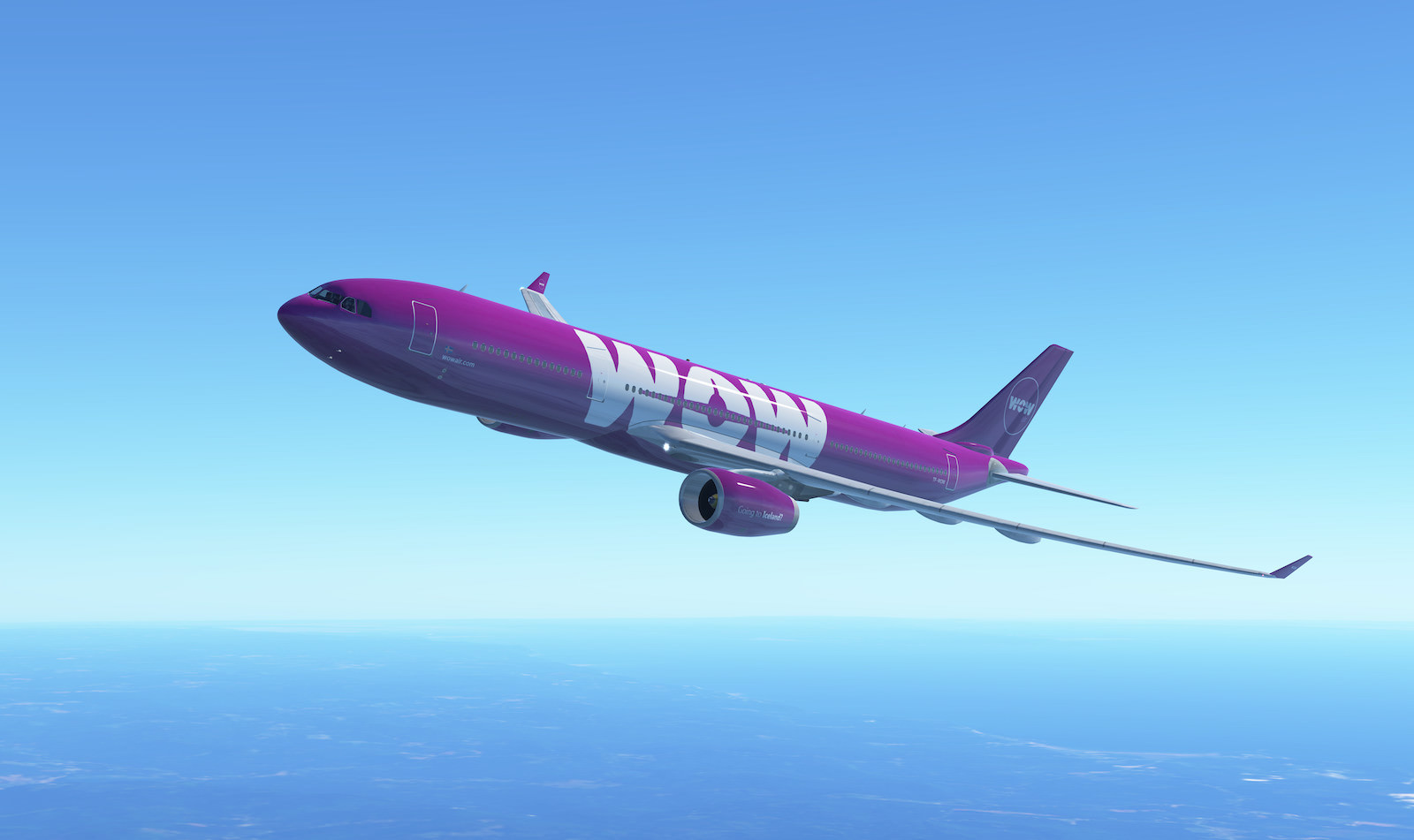 A330-300/A330-200F Updates
A last-minute addition to 19.1 is a very soft rework of Infinite Flight's A330 fleet. Fuelled by a vibrant and engaged online community, Infinite Flight developers strive to meet expectations and demand. In this case, inspiration came late in the game from an active feature request to improve the A330.
Features that made their way into the update include:
Autoland (APPR)
8 New Liveries
Wing flex
Ground Effect
Flight physics updates
Better crosswind handling
Fixed autopilot issues
Fixed flap issues
Liveries for the A330:
Air Asia X
Airbus
Garuda Indonesia
Singapore Airlines
South African Airways
Srilankan Airlines
Thai International Airways
WOW Air
Other Improvements & Fixes
19.1 includes a plethora of updates and changes designed to make your simulator experience better. Spawn gate & frequency changes are now shown in the ATC log for easy reference later. New violation and ghosting visual warnings will make it much easier for pilots to see what they are doing wrong so they can correct their mistake earlier. Also included to round out this update are:
New map aircraft icons
New smooth free camera
Simplified graphics options in settings
Improved aircraft and livery download system
Map bug fixes and new map animations
Livery fixes, updates, and additions
ATC radar filter - Filter out aircraft by altitude to make management easier
New ATC commands