We've just pushed another update to our navigation and airport database (including new airport layouts, frequencies, fixes, VORs, and more).
You will need to restart the app to receive the updated database.
Airport editing is an ongoing task to keep up to date with real world changes, as well as adding more airports to Infinite Flight. The Airport Editing team is doing an amazing job at adding content to Infinite Flight, and anyone can join to help adding new airports or improving existing one!
If you would like to help, you can get started on our forum.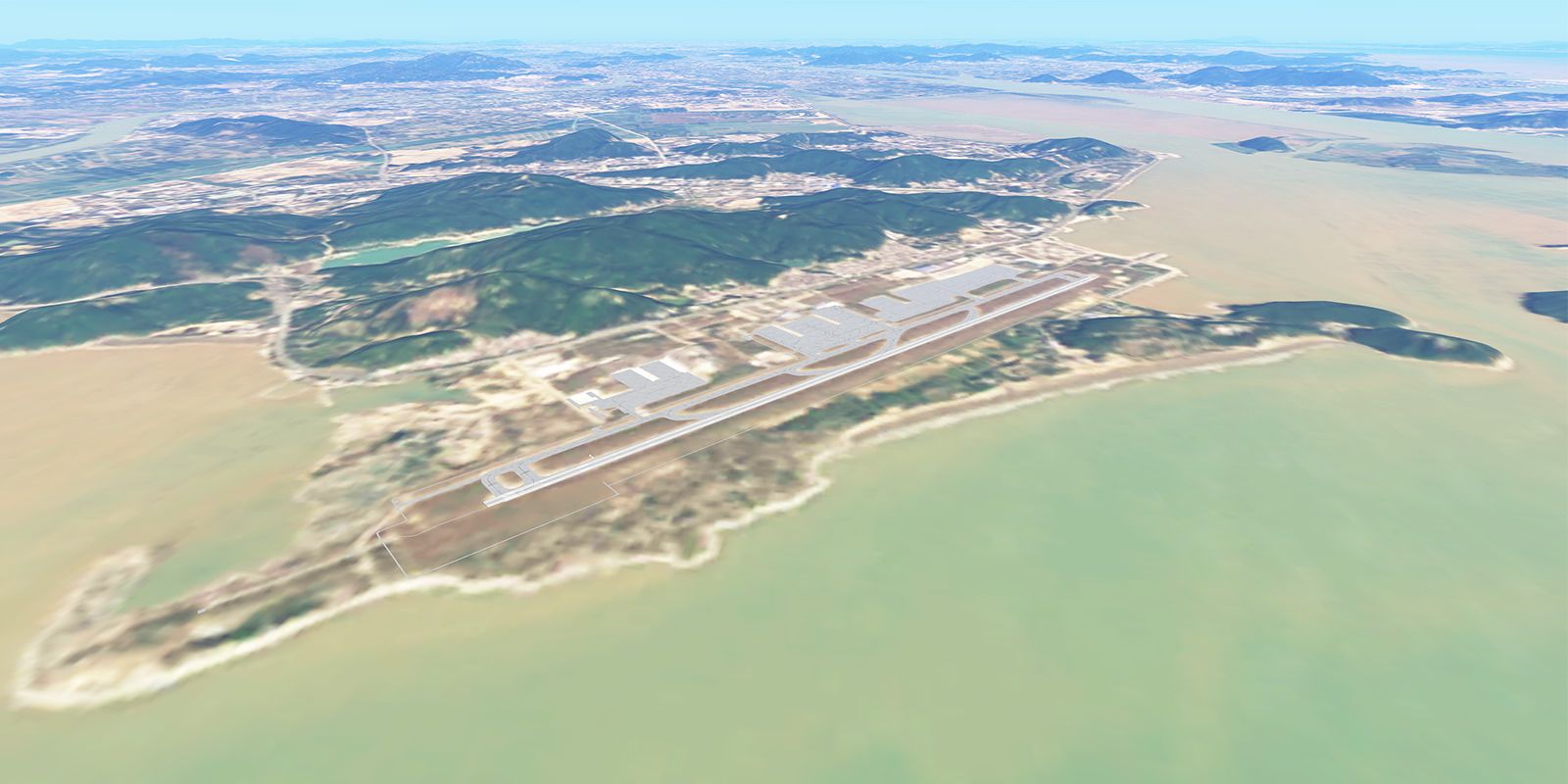 New Airports
Azerbaijan
Bosnia and Herzegovina
Chile
China
Germany
Spain
United States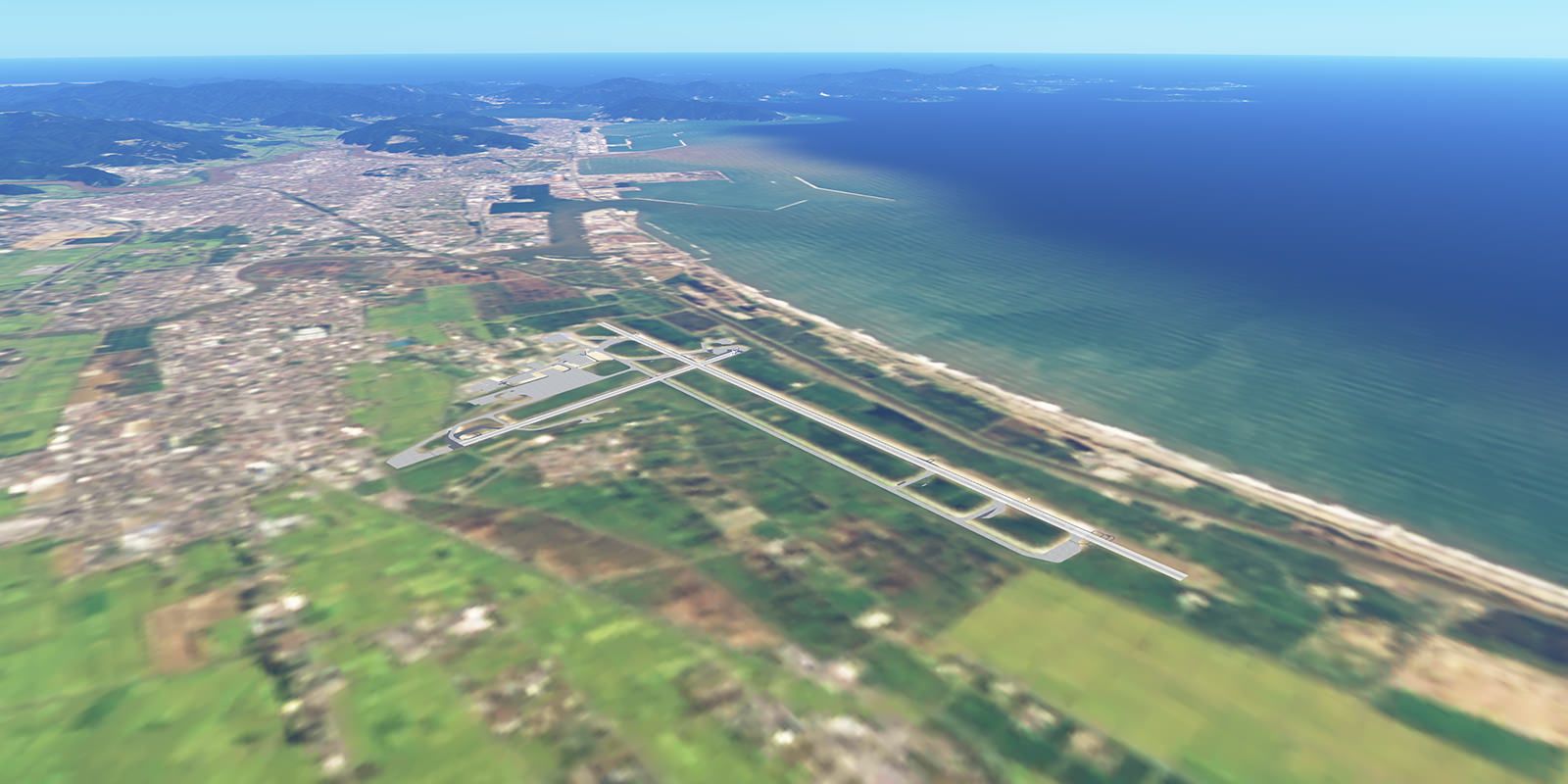 Improved Airports
Argentina
Australia
Bahrain
Bosnia and Herzegovina
Brazil
Canada
Chile
China
Cyprus
France
Germany
Greece
Hong Kong
Italy
Japan
Lithuania
Malaysia
Namibia
Philippines
Russia
Saint Kitts and Nevis
Saudi Arabia
Serbia
Tonga
Turkey
United Arab Emirates
United Kingdom
United States