What a year.
2020 has brought events that we are unlikely to see again in our lifetime. With a global pandemic came challenges, heartache, hardship, and hopefully a new perspective on what it means to be thankful. The Infinite Flight team wishes to again extend our best to those impacted by COVID-19. We're so thankful that we have the common bond of aviation and flight simulation to help us through difficult times. Thank you for being part of the journey with us!
Our year in review looks a little different for 2020. All in-person events were cancelled, but we didn't let that slow us down. Before we look back over this year, here are some numbers to help paint the picture.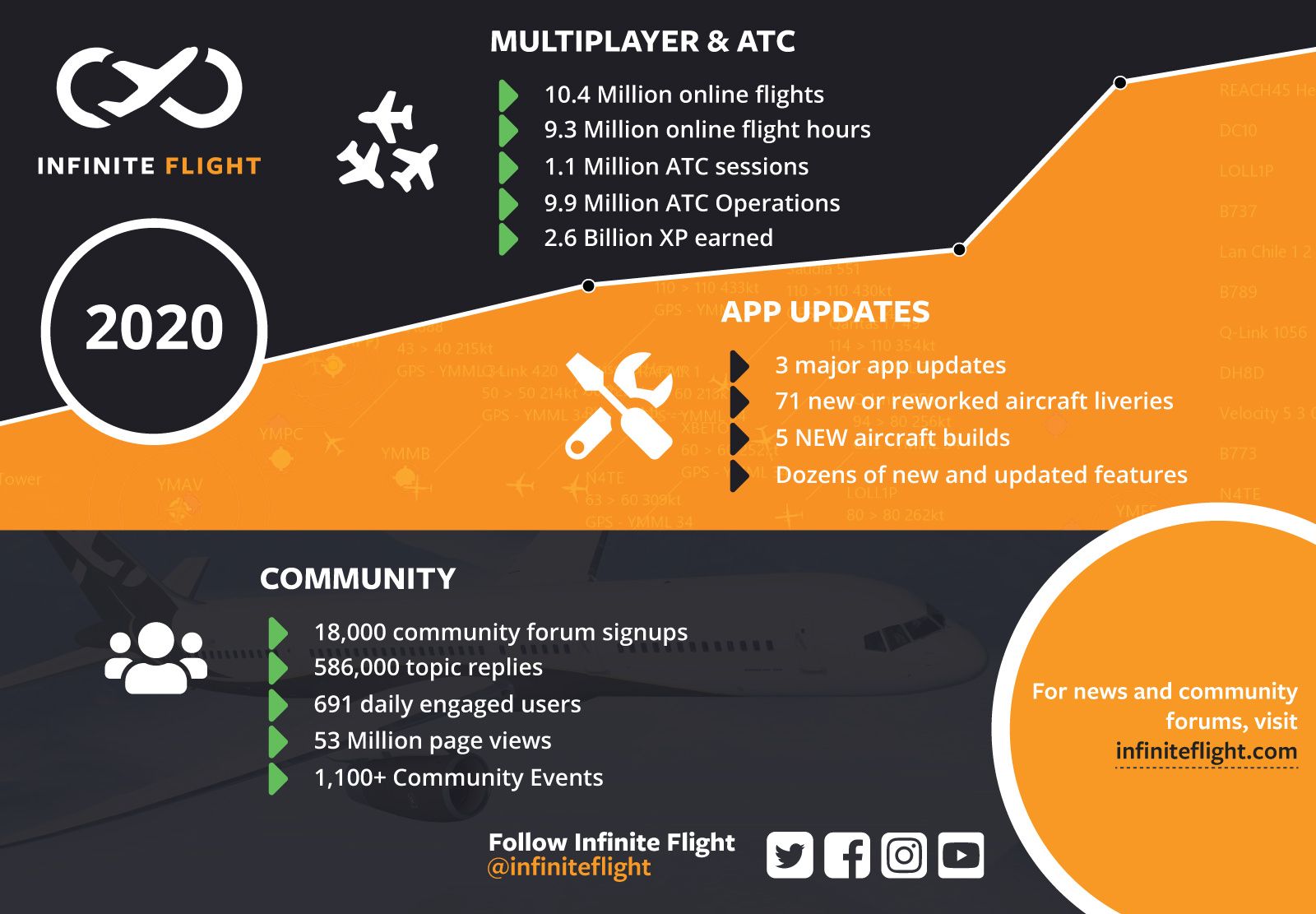 The year of Boeing
The team held a community vote in 2019, asking what aircraft should be worked on next. The 777 family came out on top, triggering the beginning of the completely reworked B777-200ER, B777-200LR, B777F, and B777-300ER. We also surprised Infinite Flight pilots with a reworked and functional 737 cockpit, breathing new life into a veteran in the fleet.
To cap off the year, version 20.3 came with the completely reworked B757-200 and a host of unique and colorful liveries with which to explore the globe. Pushing a little further in the way of flight deck and animation features, the 757 brings a much-needed facelift to the "flying pencil"!
Worldwide procedures
In a new partnership with flight operations and air traffic management solution provider, NavBlue, our team introduced a new set of navigation data to the simulator. The Airbus company provides Infinite Flight with worldwide data including NAVAIDs, SID's, STARs, airspaces, and waypoints.
Quality of life
A brand new user authentication system isn't generally what gets users excited, but this and other behind-the-scenes features like new database processing made their way into the simulator in 2020. The term "performance improvements" has become a cliché in the app world, but the necessity for them remains. Streamlining and future-proofing bits of code and archaic features has been an important part of 2020 for us.
Where We're Headed
At Infinite Flight, we've taken the road less travelled in some respects, creating a vibrant multiplayer environment with human ATC, along with global flight. This has been a natural building block for a community that is engaged, committed, and inclusive. VA's and VO's are hosting events almost daily, giving virtual pilots from around the world a chance to join and thrive.
The natural consequence of this was limitations on performance. Processing the data required to allow and keep track of thousands of concurrent flights across three servers was not trivial. Showing dozens of nearby aircraft on a mobile device posed its own set of challenges.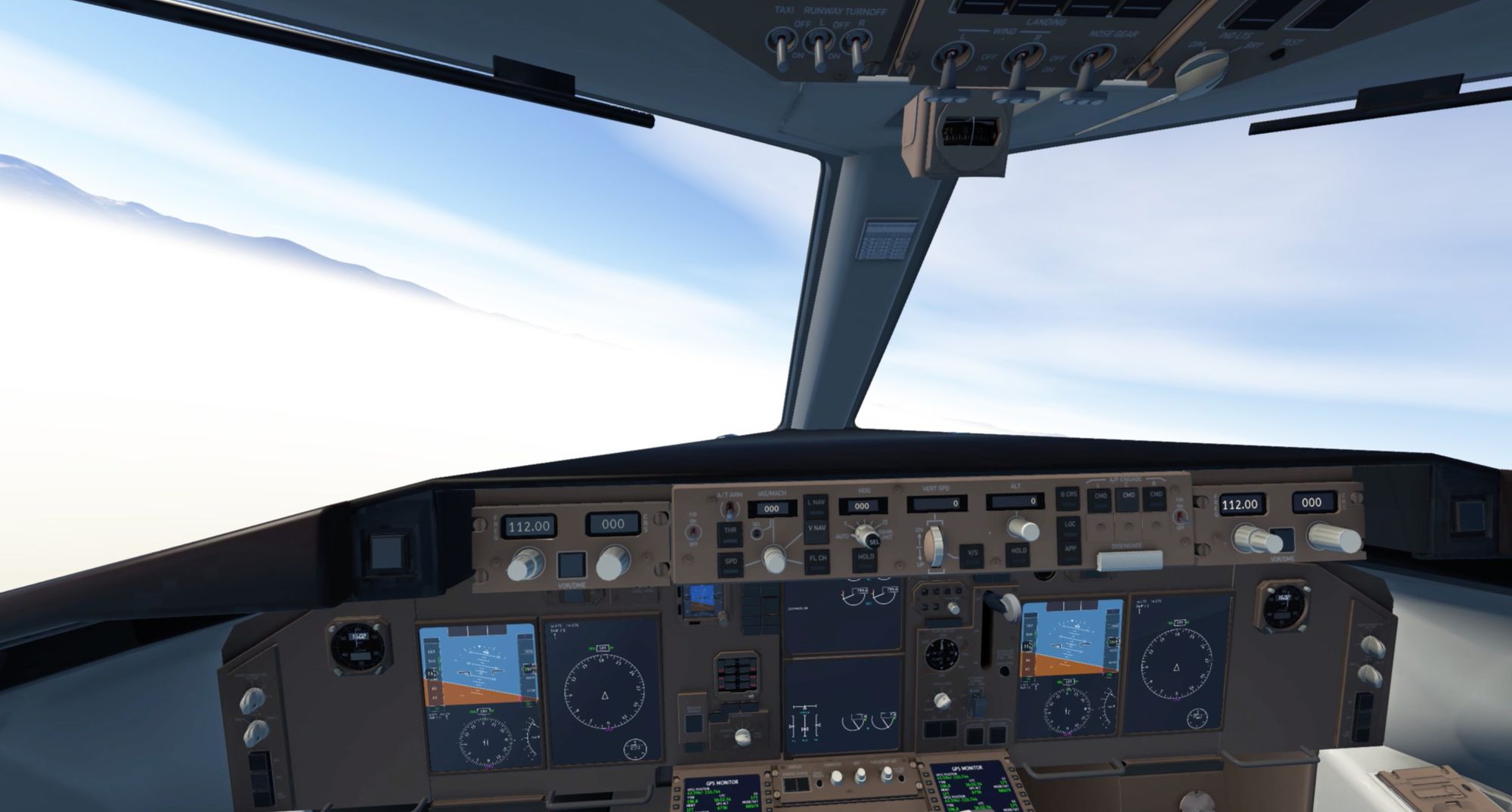 Now, with technology advancing and our developers working hard behind the scenes, the time has come to introduce some ferociously requested features; 3D buildings and clouds. As work on Project Metal carries on, bits of development can be implemented to allow a brand new set of features. This month, we teased clouds and 3D airport objects which are well on their way to making it into the simulator. Of course as is our policy, we won't be setting a release date for this work, but we can confidently say that the decision to show progress was not made lightly.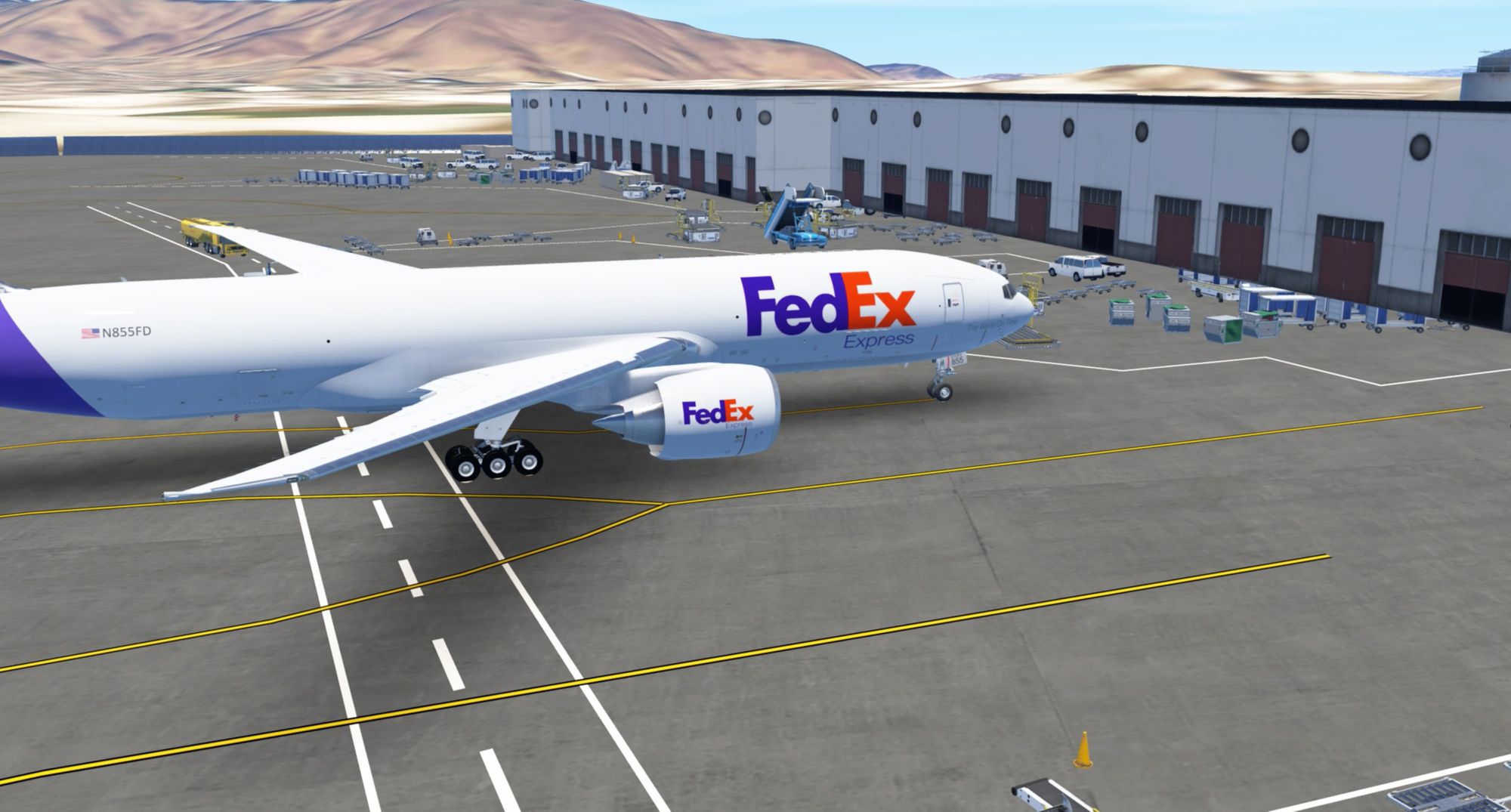 We know you probably have many questions about the expected features for this. We don't have anything to share currently but please ask questions in the forum topic linked below. Our team will gather the most popular questions and answer them over the next few days as we are able.
More details on the tech behind these features will come in a later article. For now, we at Infinite Flight would like to wish all of you a very happy New Year as we head into what we hope is an incredible 2021.
Please note that the image and video shown for clouds and buildings represent a work in progress. Final versions may differ from what is pictured.