The flying pencil has arrived! With our 20.3 update, we introduced the reworked Boeing 757 with 27 liveries. This large number of operators offers a huge selection of routes to fly on Infinite Flight. In this article, we offer you 5 of our favorites!
The Top 5 Routes: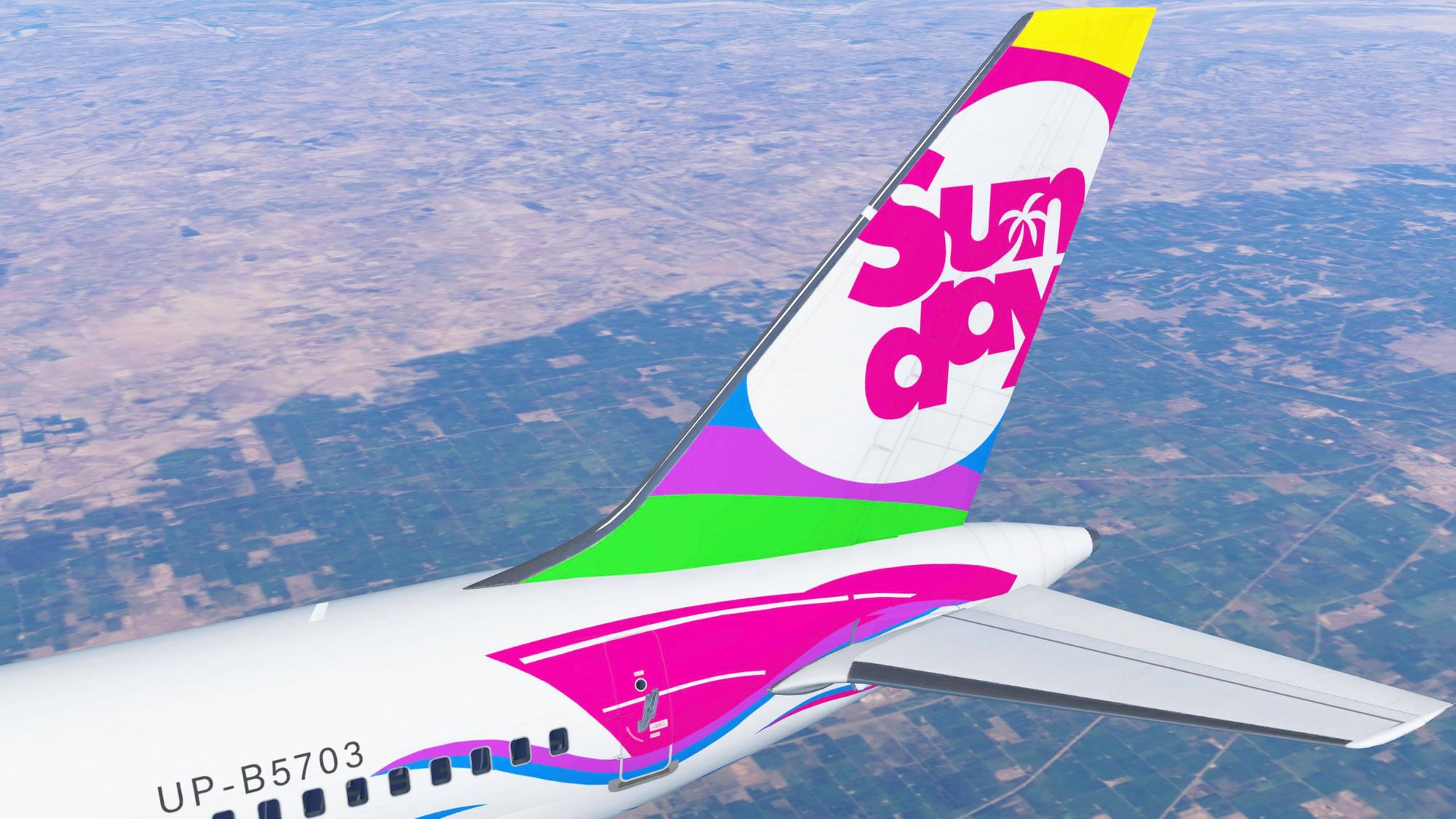 Almaty to Malé
Kazakhstan is a nation not flown to often on Infinite Flight. Kazakhstan is home to some of the most breathtaking scenery you can find, so we want to get people flying there! Our first route takes you on a Sunday Airlines charter flight from Almaty to Malé, the capital of the Maldives archipelago state. As you depart on one of the many interesting Standard Instrument Departures (SIDs), you'll gain altitude before passing over the Kolsaiskie Lakes National Park. Continuing south you'll head over Kyrgyzstan, Tajikistan, and Pakistan before flying along the Indian Coast. You'll start your descent over the Laccadive Sea before entering Maldivian airspace.
This route takes a little over 6.5 hours but is well worth the time. Sunday Airlines is one of two Kazakhstani airlines that have come to the B757, with the other being Air Astana. You certainly won't miss its bright pink color!
If you're wanting to learn more about SIDs, check out our tutorial on instrument procedures on YouTube:
Accra to Johannesburg
African Airlines have gained 3 representatives in our 20.3 update, with Cabo Verde, Ghana International, and EC Air all coming to the B757. Our pick of the bunch from those offerings is a Ghana International route from Accra to Johannesburg.
You'll depart south over the Gulf of Guinea and pass over São Tomé and Principle, meeting the African West coast once more over Gabon. As you transition from the tropical to arid climatic zones, you'll notice the ground turning from glorious greenery to desert. You'll start your descent over Botswana, and before you know it Johannesburg will come into view! The flight takes just under 6 hours.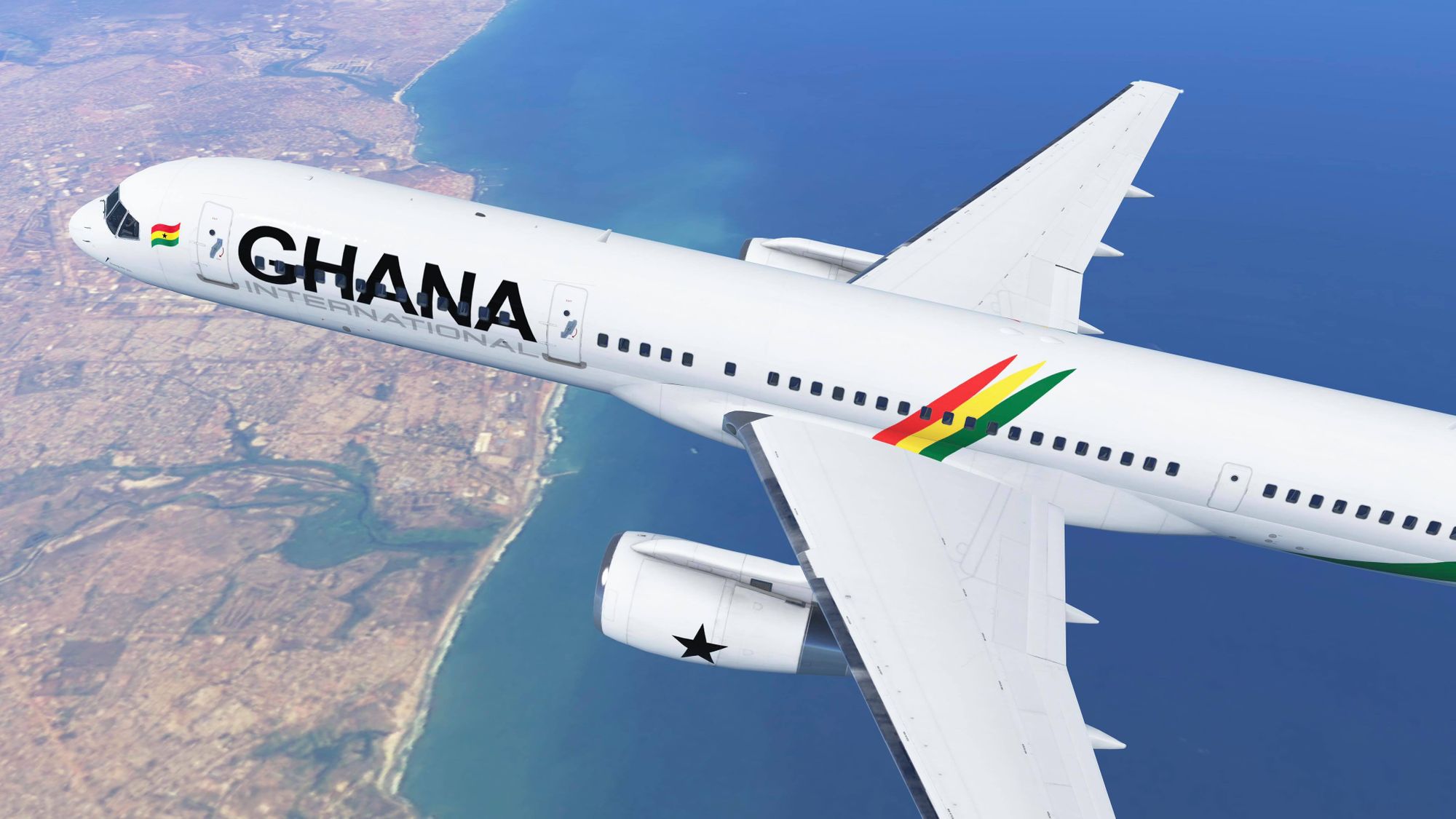 Buenos Aires to Comodoro Rivadavia
A favorite of the Infinite Flight team, LAPA offers a unique selection of routes in South America. One of the many to choose from is this domestic hop from Buenos Aires to Comodoro Rivadavia. Taking 2.5 hours, it offers you stunning views as you cross over each Argentinian province. The approach into Comodoro Rivadavia takes you across some high-level terrain, so make sure you follow the glideslope all the way in!
Curious to learn more about LAPA? Check out these five facts about them:
The B737-200 was the workhorse of the airline, with them operating 23 examples of the type
At its peak, LAPA flew 25 domestic routes
The Fairchild Swearingen Metro II and SAAB 340 aircraft made up its fleet in the 1980s
A first in Argentina, LAPA was a fully privatized airline
LAPA flew both scheduled and charter services including flights to the famous Saint Martin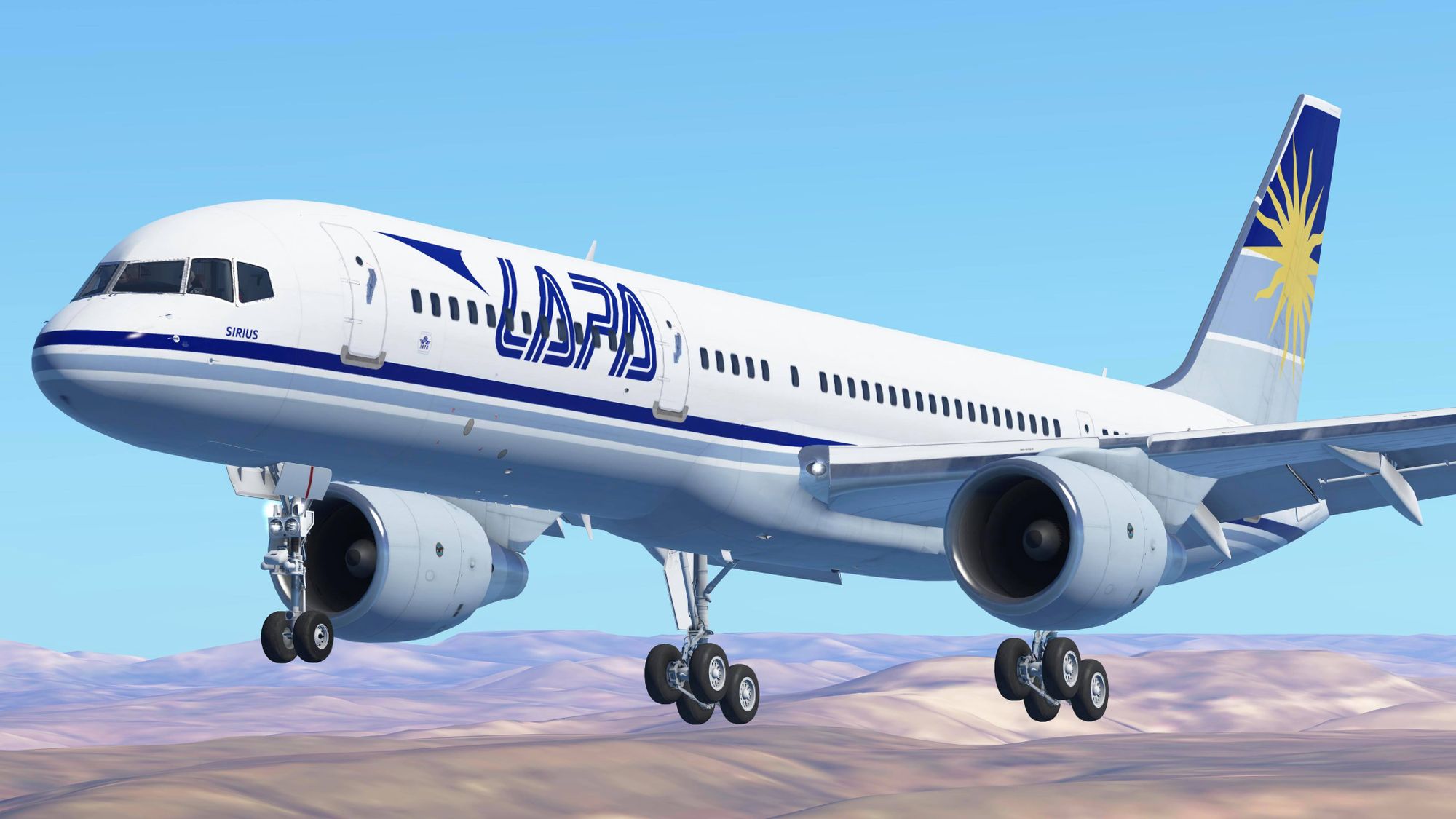 Reykjavik to Denver
One of the most iconic B757 operators of all time, Icelandair offers something different to passengers, allowing them to stop in Iceland at no extra cost. For the pilots, the route network ranges from short hops to Glasgow, to longer flights to the USA and Canada. The best of the bunch is the route from Reykjavik to Denver, a flight taking a hefty 8 hours!
You'll get views of Greenland before passing into Canadian airspace, flying over Quebec and Ontario. Passing the border into the USA, you'll experience the vast spaces of Minnesota, South Dakota, and Nebraska before the mountains of Colorado loom large in the distance.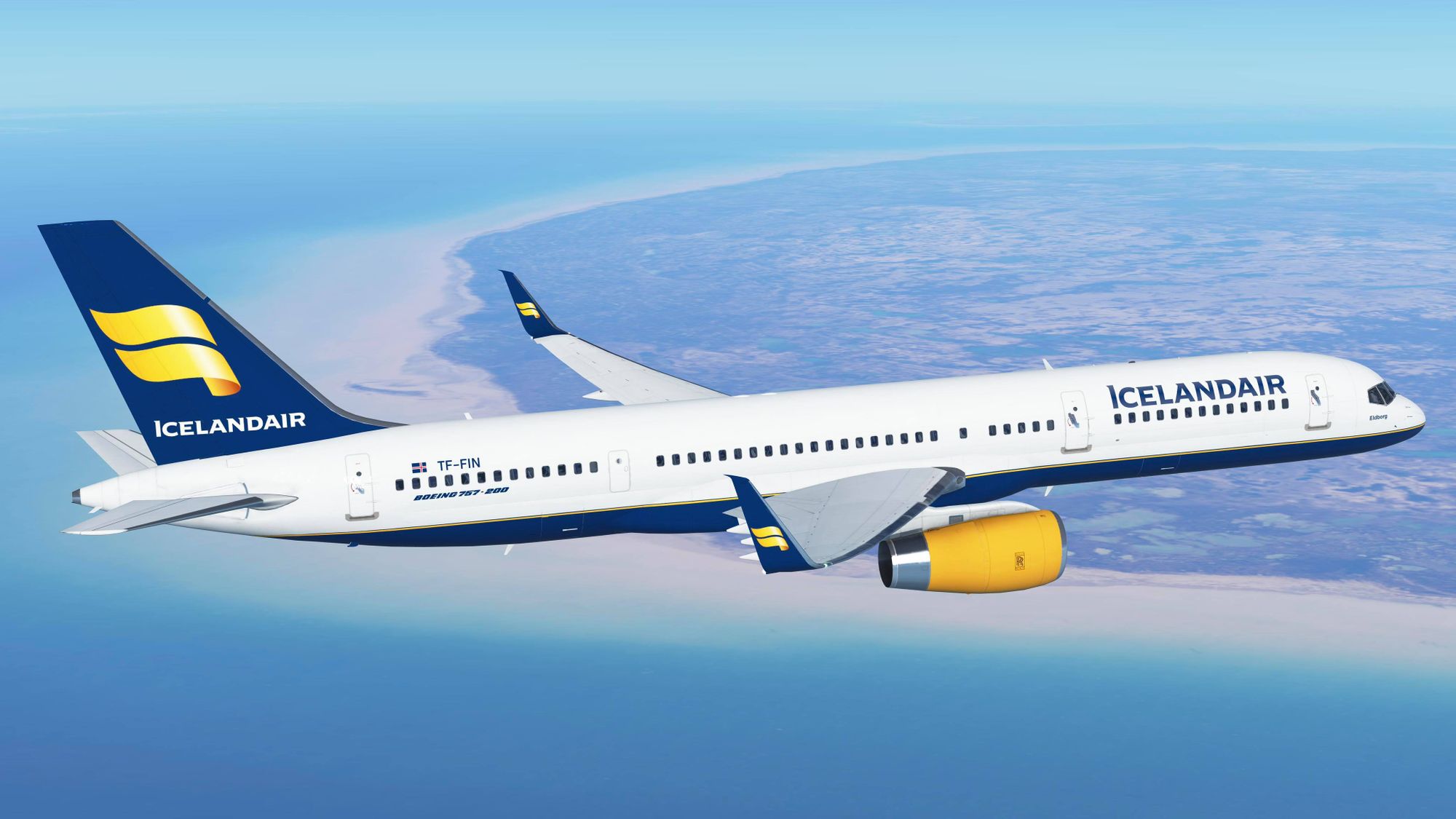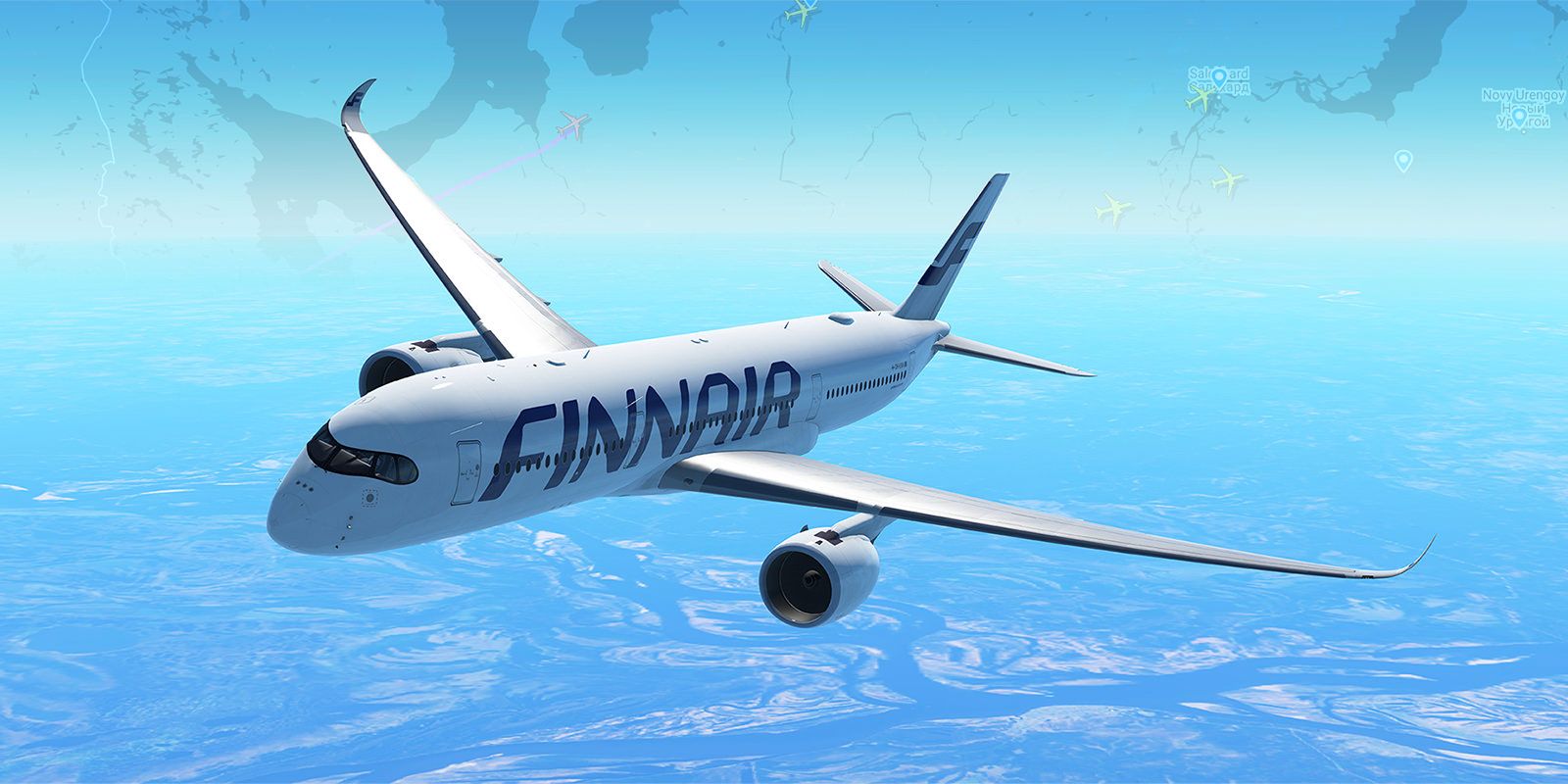 Manchester to Sharm El Sheikh
Taking a trip to the sunny shores of Egypt's Sharm El Sheikh will take you 5.5 hours by plane. However, if you fancy walking it will take you over 1000 hours. Make sure you bring an extra pair of socks if you do.
You'll certainly get your money's worth of views on this route, with the flight passing over the Alps and the Mediterranean coast, with your descent starting shortly before the Nile Delta comes into view. This route is flown by the TUI B757.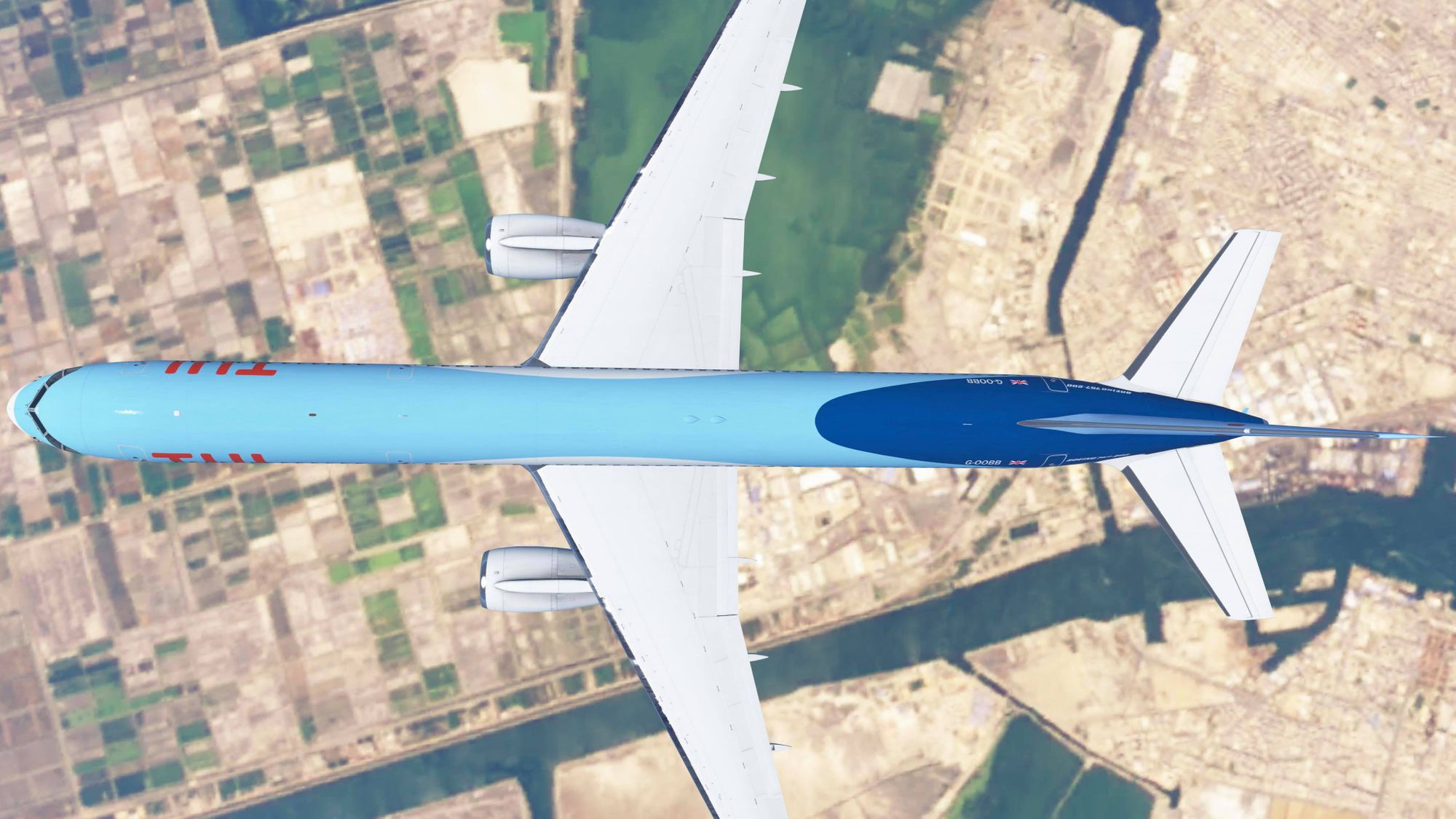 So, what are you waiting for?
We've shown you 5 amazing B757 routes you can fly today on Infinite Flight. We love these routes, and we would love to see you flying them on Infinite Flight! Head to your App Store or Google Play Store to download Infinite Flight, and we will see you in the skies!
Disclaimer: A subscription to Infinite Flight Pro is needed to fly these routes