In the third update of 2019, Infinite Flight is continuing on its mission to bring live cockpits to their fleet. 19.3 also brings another goal to fruition, in delivering the entire globe in 15m (meter per pixel) satellite imagery.
Global  HD Scenery
The move to global flight in 2017 brought with it parts of the world in 15m satellite terrain imagery. In early 2018, roughly 30% more imagery was added, leaving South America and parts of Asia untouched. Now, pilots will be able to discover every corner of the earth in true-to-life detail while flying.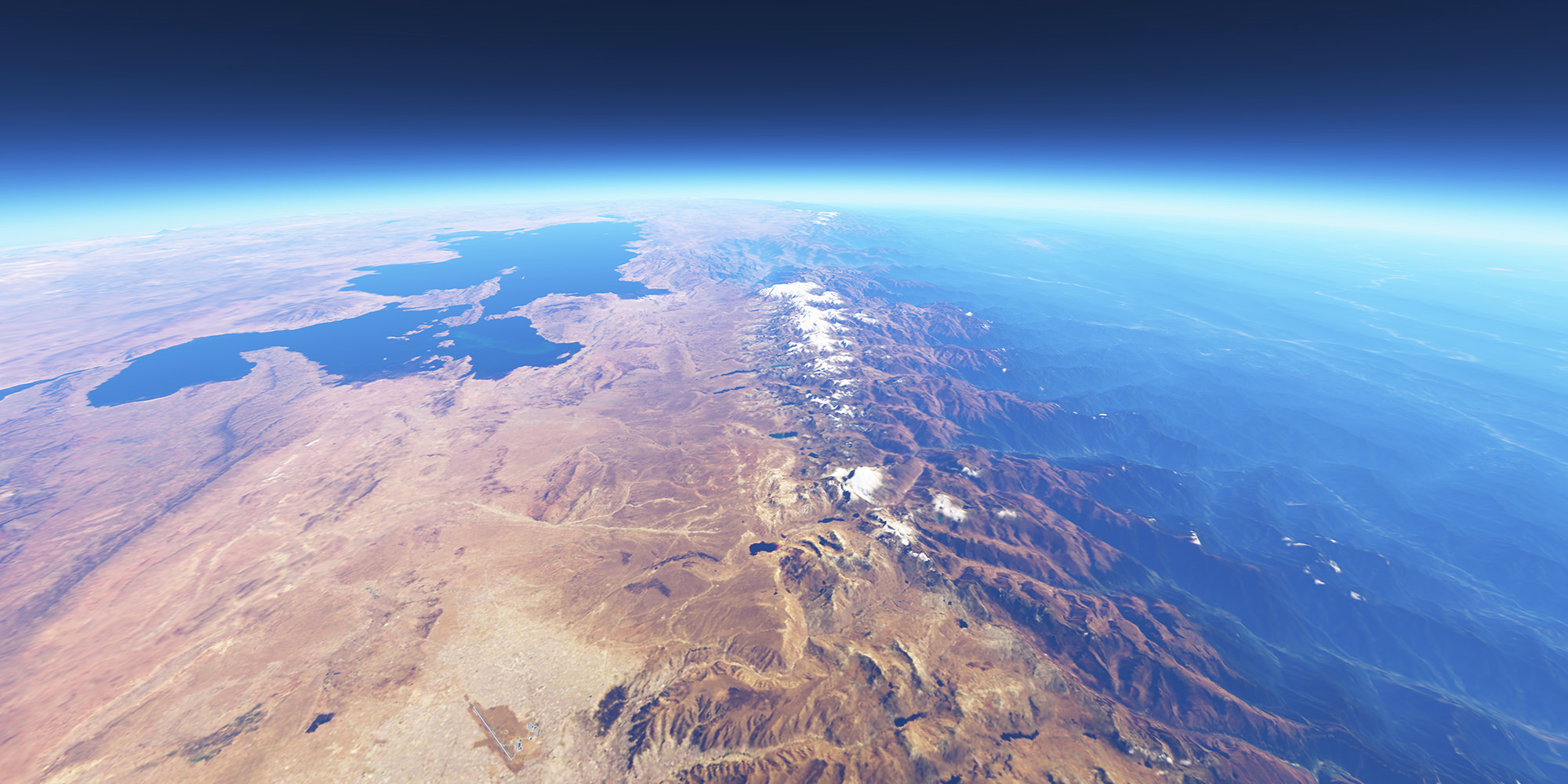 The original target for the updated imagery was first quarter 2019, but a few factors were involved in delaying its release. Along with receiving the source imagery data later than planned, developers decided to revamp the scenery processing pipeline to support more source datasets (as well as improve performance on larger data sets). This came with many bugs in need of squashing.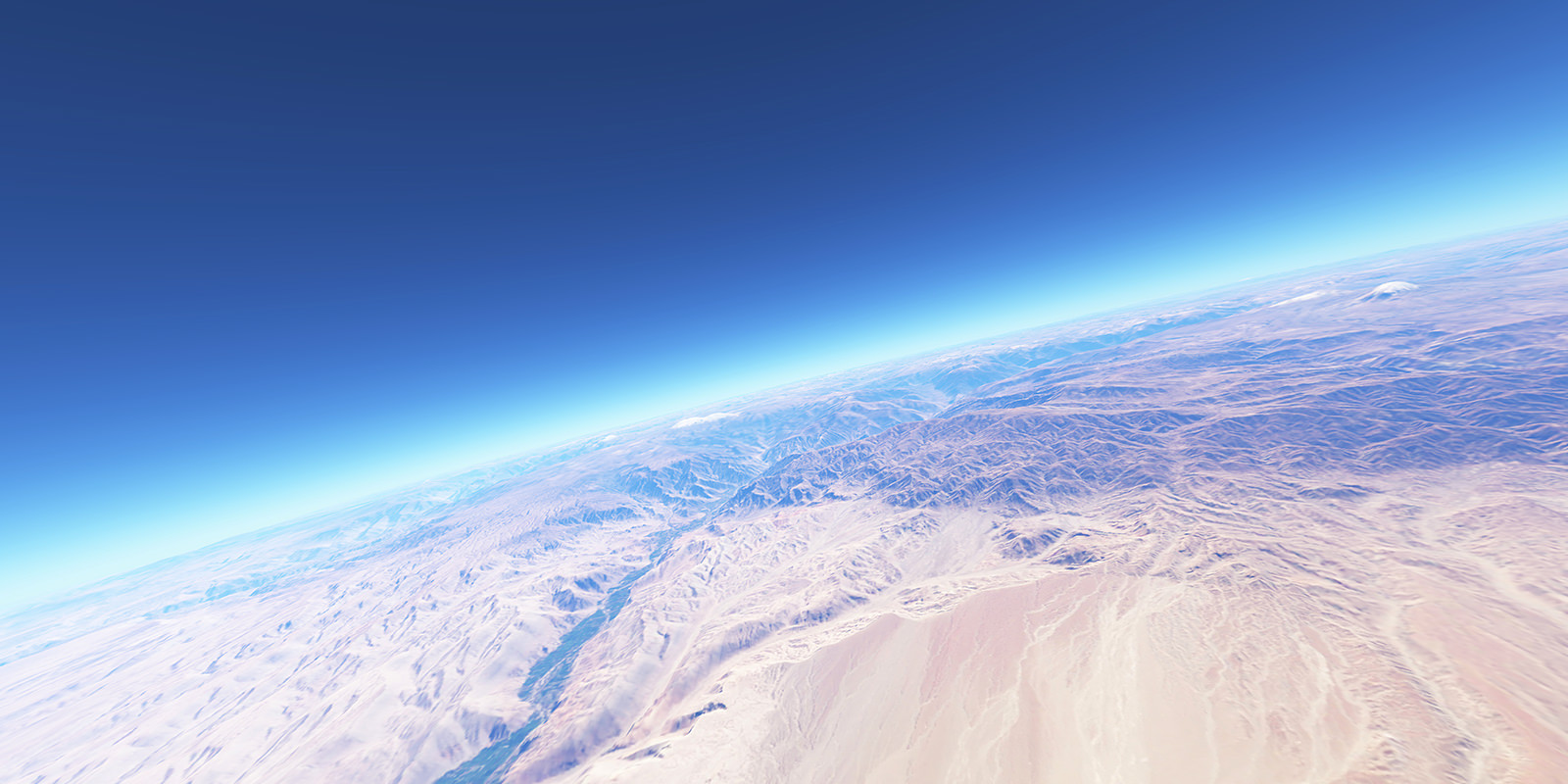 Streaming such a large imagery dataset to thousands of users in real-time comes with significant challenges. With this update, Infinite Flight developers updated the scenery servers to make them more efficient in terms of performance, reliability, and cost. They also improved scalability for potential future scenery updates.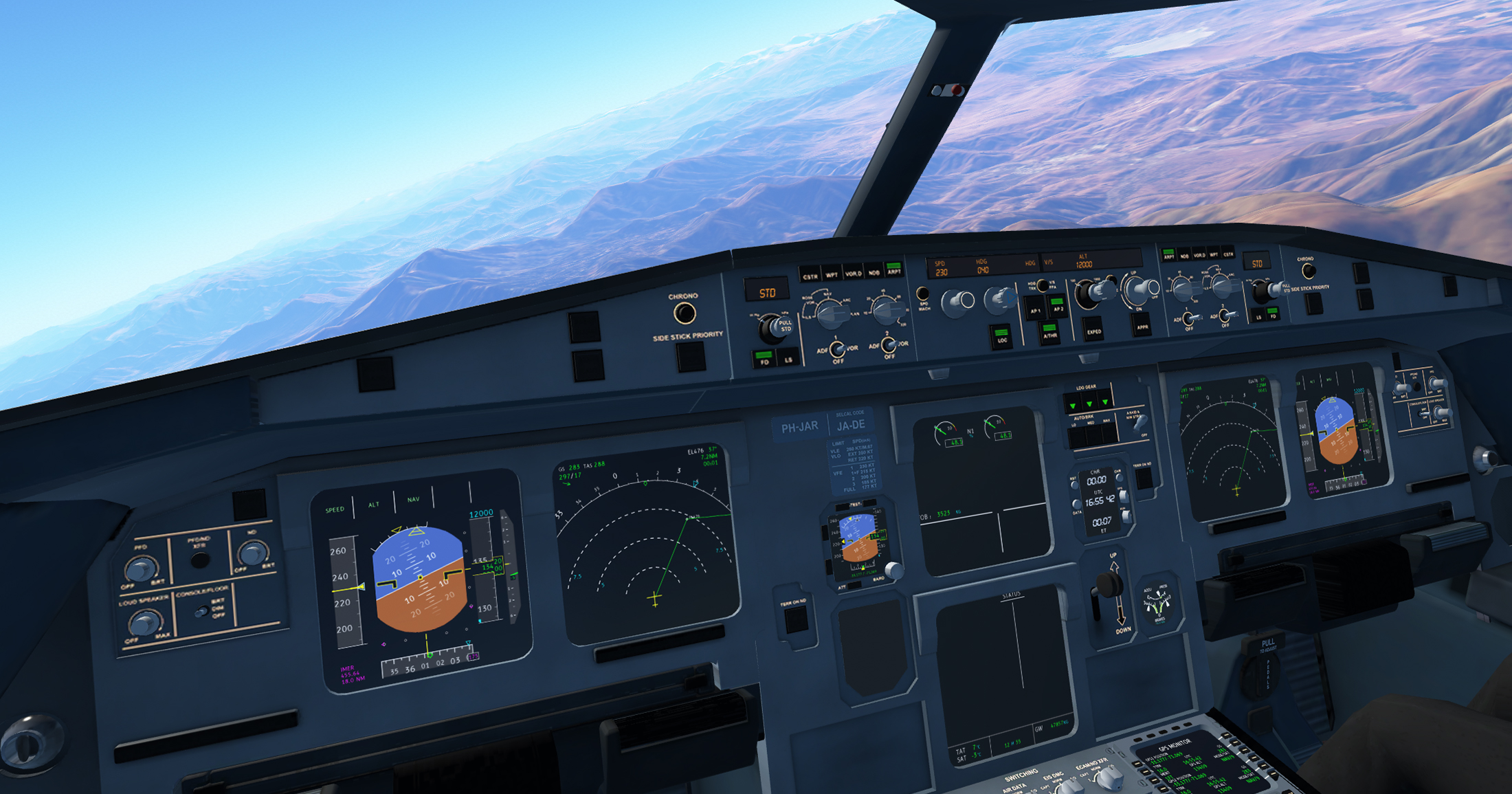 A320 Series Animated Instruments
19.3 is paving the way for the long awaited A350. To prepare for that aircraft, developers have taken technology introduced with the XCub's glass displays and applied it to the A320 family. This first iteration of glass instruments will include simplified versions of the aircrafts PFD, MFD, ECAM, FMS, COM Radios, Chrono/Clock, and Autopilot standby altitude, altimeter, and airspeed controls.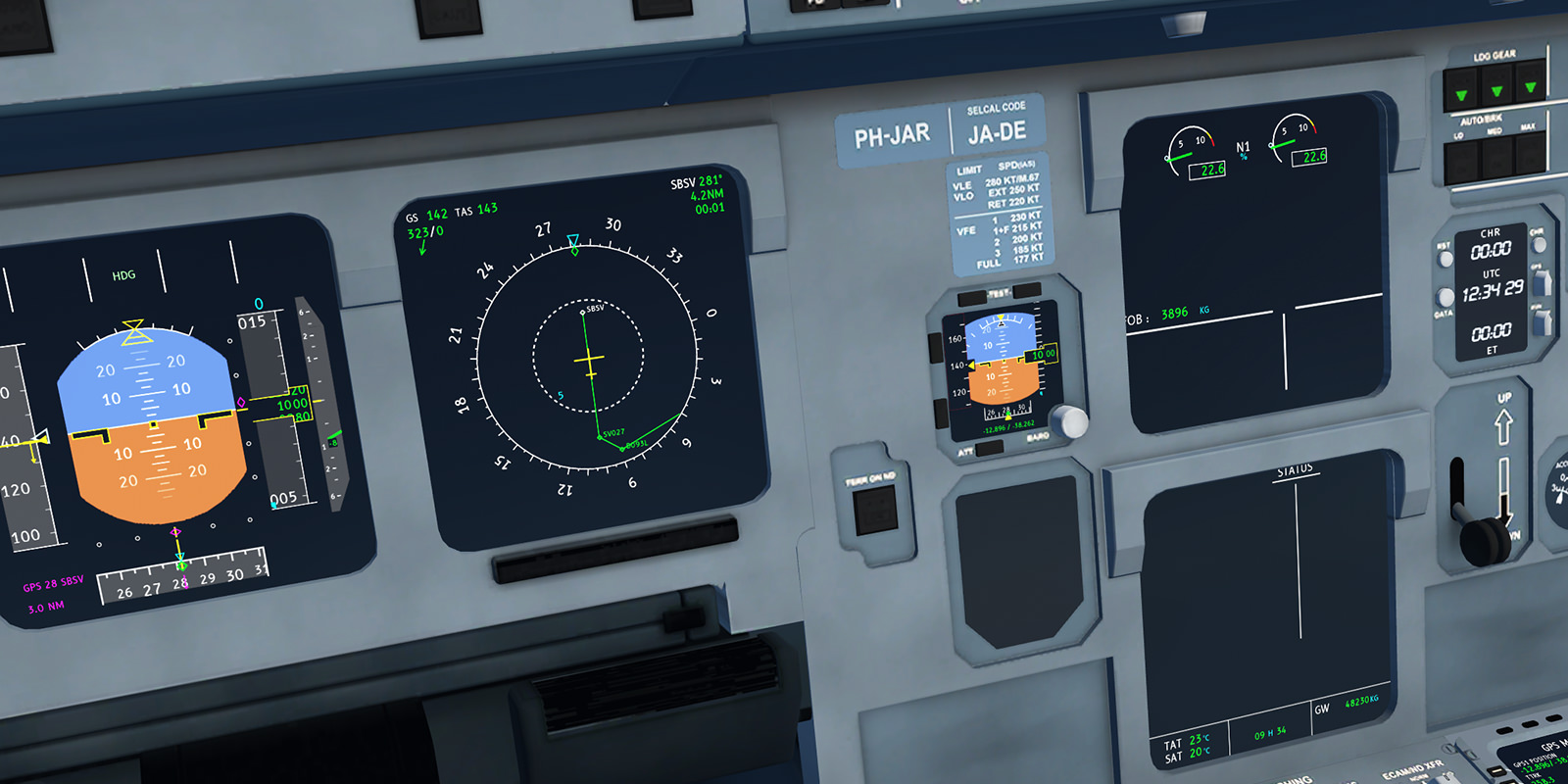 The developers' goal with these cockpit instruments is to add improvements with each release. The A320 instruments are ready to ship, however not yet feature-complete. This release also brings a new aircraft state system that instruments are built upon. It is a key component of Infinite Flight, allowing the developers to add more realism to the cockpit with minimal performance impact. It will also enable 3rd party developers more control over the simulator, and create even better companion apps.
For more development news, head to the Infinite Flight Development Timeline.